Everywhere you look online there are travel blogs and websites showcasing incredible stories of intrepid souls living out their dreams and exploring the world. All of them are making memories that will last a lifetime.
This is "Just One For The Road", a collection of my life's travel adventures be they holidays, road trips, business events, sporting moments or just amazing experiences.
As well as my quirky travel blogs, which often have a focus on my passions for wildlife and sustainability, there are also travel related news pieces and competitions.
Till next time
Rupert
Holidays
A Summertime View of Bulgaria.. Back in 2009 I joined a tour operator who were based in central London and the leading specialist to the country of Bulgaria. I had
Read More »
Experiences
As a teenager I was always fascinated by the great polar explorers and recall having a book that I used to read at bedtime with stories of Amundsen, Scott and Mallory and their iconic race to get to Antarctica first.
Read More »
Spanish Volleyball or a Rugby World Cup Final in Australia 2003? Back in 2003 I was doing what I have done for the past 20 years – attending an overseas travel conference.
Read More »
Golf Golf Over the years I have enjoyed some of the best days playing golf. Occasionally its the company, rarely its how well I play, its always the post analysis conversation but
Read More »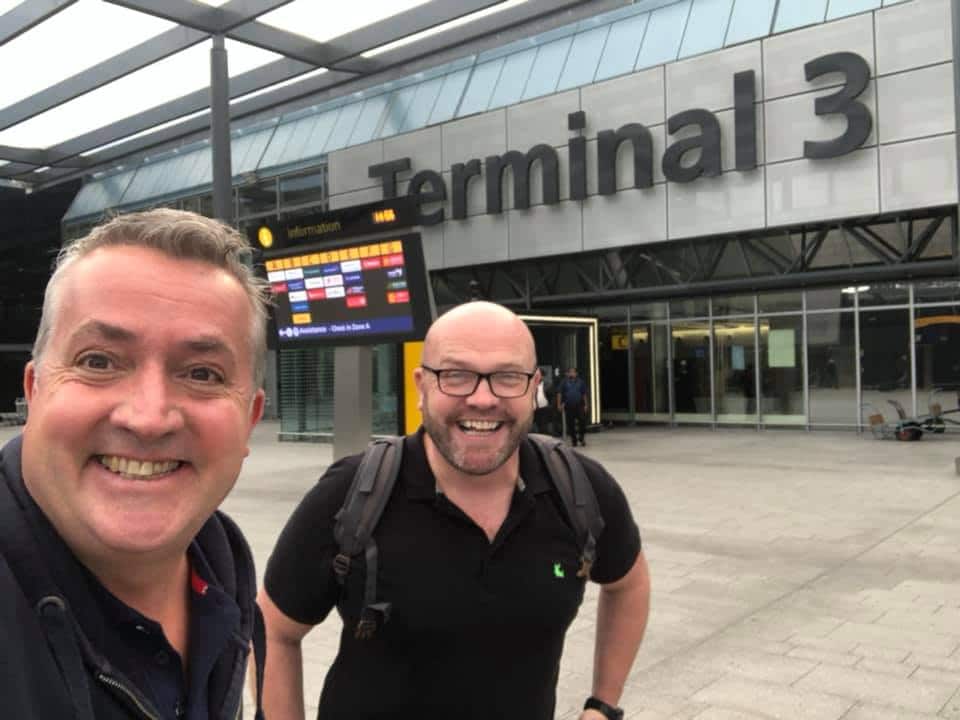 The Rugby World Cup tour of Hong Kong and Japan is underway…
Read More »
Sports
Assuming the world has recovered from the devastating effects of Covid 19 then the biggest sporting event of 2021 will almost certainly be the British and Irish Lions rugby tour to South Africa in July.
Read More »
Given the fact I worked "on the road" for much of the past 25 years there are very few corners of the United Kingdom that I have yet to tread however the Isles of Scilly, 28 miles off the coast of Cornwall, is one such outpost!
Read More »
A popular addition to this website has been my holiday and travel related competitions that are currently available across a range of familiar websites, newspapers and magazines.
I only select the very best and most exciting in the market so keep an eye out for these great opportunities to win some wonderful prizes.
Specific terms & conditions apply to each.
Blogging All Over The World
As I record my travel memories I am also looking forward to that next trip, that next experience and to visiting new countries. To chart those places I have created a map to monitor my progress as I attempt to blog all over the world. 
I am also welcoming guest bloggers so if you wish to be featured on my site with back links to your website and contact details then please get in touch.
Check out my story and the map to date as I continue #bloggingallovertheworld
Italy Highlights of Italy There are not many people in this big old world of ours that don't love many or perhaps all things Italian.
Read More »
Japan An Introduction To Japan Japan had never been a destination that I had ever really considered visiting. However with the country hosting a Rugby
Read More »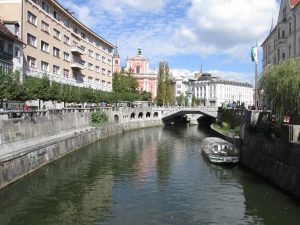 SLOVENIA An Introduction To Slovenia To many of us Slovenia is a little bit of an unknown country and one that is often mixed up
Read More »
Why not subscribe to our very own You Tube channel and keep up to date with all our videos and partner related content.