If you just need to get in contact then give me a call, message me or drop me an e-mail….. I may be on the other side of the world but I will get back to you.
Mobile: 07479 140140
E-Mail: Rupert@justonefortheroad.com
I love to receive unique high-quality guest articles of 1500-2500 words.  I would be happy to host them on my website with links to your website and/or social media channels.
This is a great way for individuals or small businesses to promote themselves and drive traffic and interest in their brand.
We only accept original articles and original copyright-free photos. Please only submit your own photos that you have full rights to. DO NOT submit photos that are not yours or that have been sourced elsewhere online.
All I ask in return is for you to link back to your article from your website.
Whether you are a city, regional or national tourist board I would be delighted to discuss opportunities to promote your destination.
You may be launching a new product, you may have a specific focus for the year or you may simply wish to raise your profile.
Let's talk.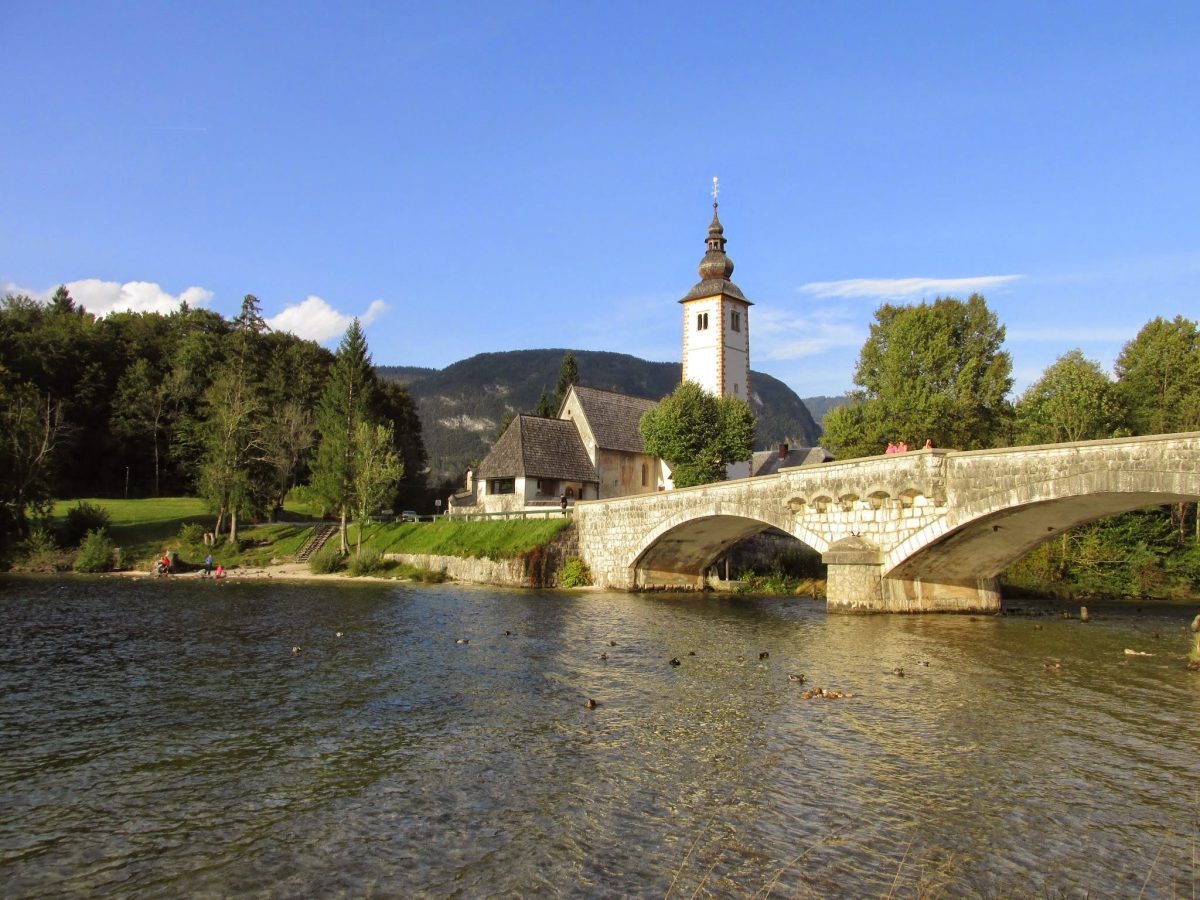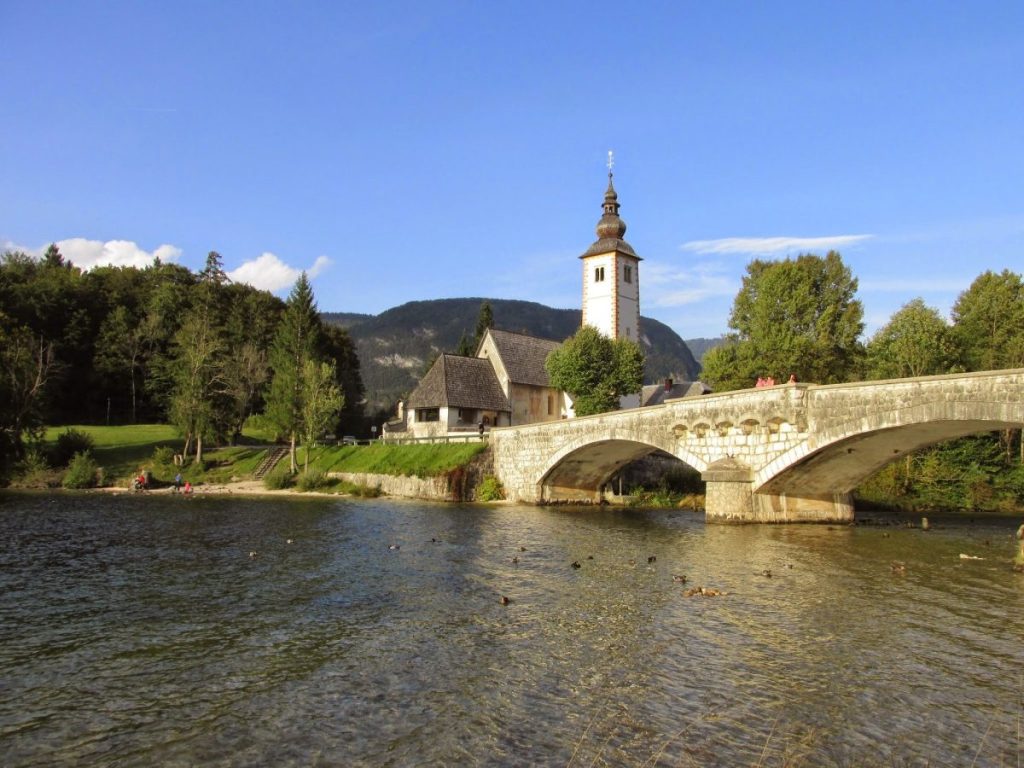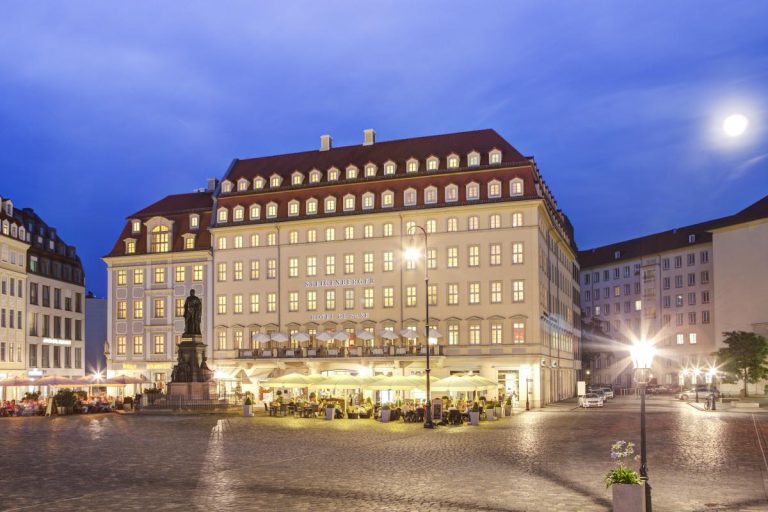 Do you have a new hotel opening or following refurbishments do you need to relaunch your property?
With many years of travel product experience, I would be delighted to discuss ways to distribute your message.
If you are a journalist or a member of the press and have a query please get in contact with me as below.
Call: 07479 140140
E-Mail: Rupert@justonefortheroad.com
As with many travel blogs I use affiliate and advertising links however I keep these to an absolute minimum as I know how irritating they can be.
If you click on my affiliates/advertisers links, I am going to receive a tiny commission.
My referral links or guest bloggers are responsible for their content. I am not responsible for any of their posts, comments, images or material.
Should there be any questions over the copyright of images or the use of text on this website please get in touch with me by e mail detailing the nature of your query.
I will aim to get back to you as quickly as possible and correct the issue without delay.
Note the above comments under Guest Bloggers re text and image originality.

E-Mail: Rupert@justonefortheroad.com