If you just need to get in contact then give me a call, message me or drop me an e-mail….. I may be on the other side of the world but I will get back to you.
Mobile: 07479 140140
E-Mail: Rupert@justonefortheroad.com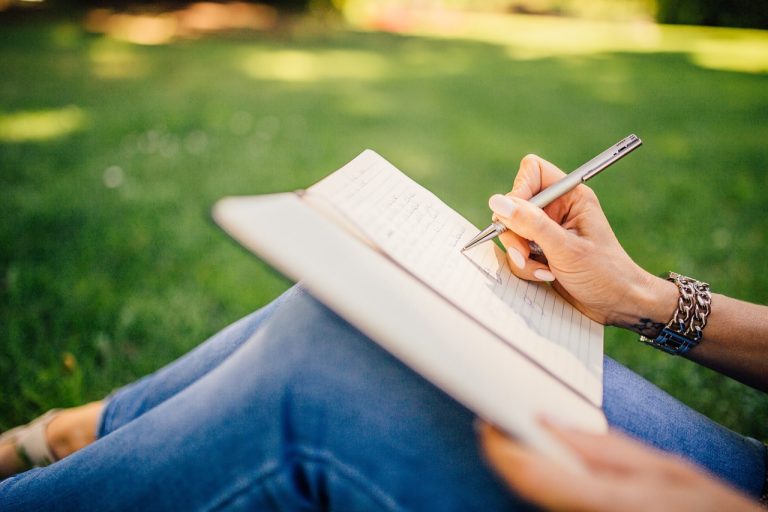 I love to receive unique high-quality guest articles of 1500-2500 words.  I would be happy to host them on my website with links to your website and/or social media channels.
This is a great way for individuals or small businesses to promote themselves and drive traffic and interest in their brand.
All I ask in return is for you to link back to your article from your website.
Whether you are a city, regional or national tourist board I would be delighted to discuss opportunities to promote your destination.
You may be launching a new product, you may have a specific focus for the year or you may simply wish to raise your profile.
Let's talk.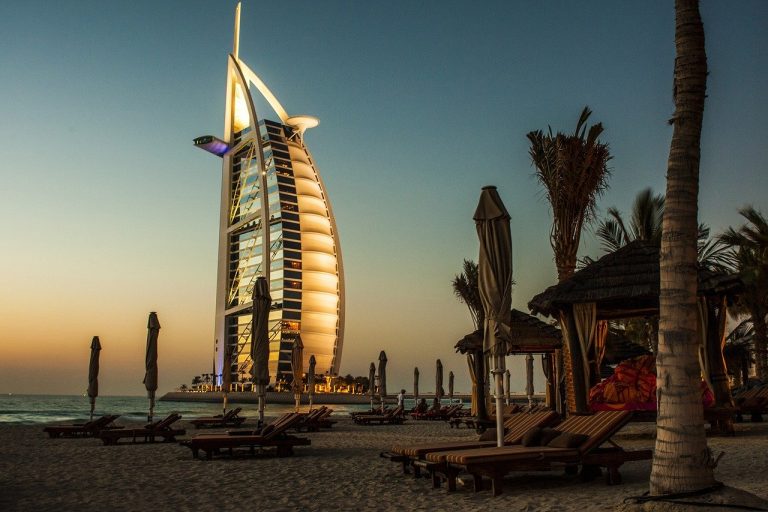 Do you have a new hotel opening or following refurbishments do you need to relaunch your property?
With many years of travel product experience, I would be delighted to discuss ways to distribute your message.
If you are a journalist or a member of the press and have a query please get in contact with me as below.
Call: 07479 140140
E-Mail: Rupert@justonefortheroad.com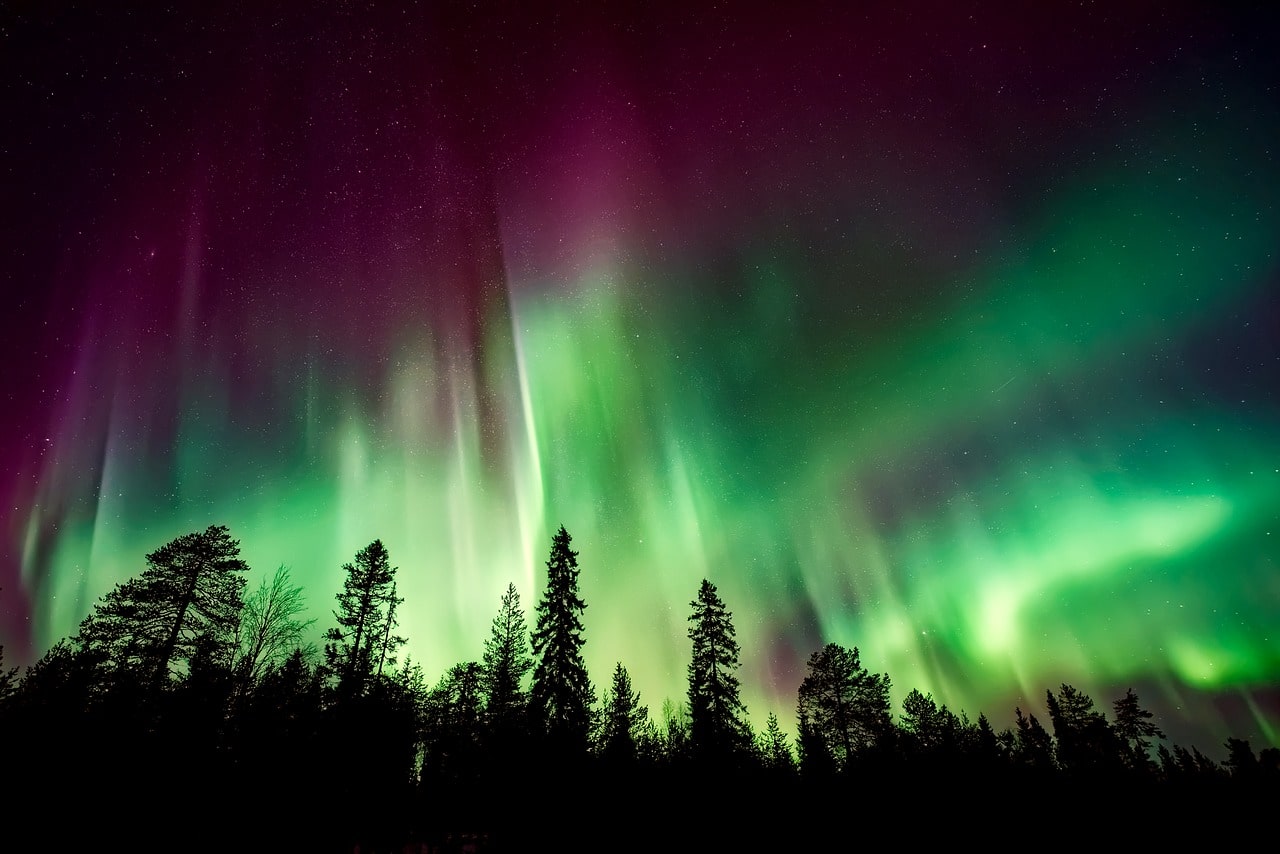 One of the UK's top websites for travel competitions featuring some of the best free-to-enter holiday competitions online.
Are you looking for recommendations for that summer beach holiday book read. Check out the latest best-sellers.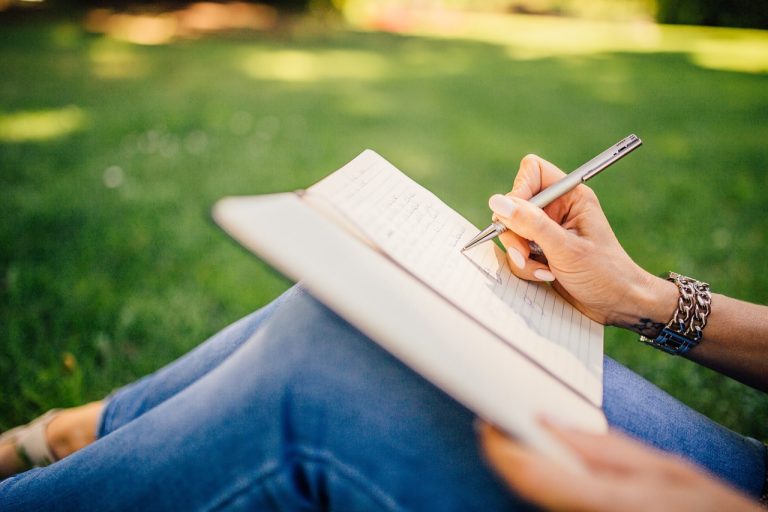 Be sure to check out my travel blog page where you will find all of my latest stories and travel adventures.