Africa is the world's second-largest, and after Asia, the second most populated continent with an estimated 877 million people. There are 54 countries and a rich mix of people, cultures, and history.
With a rich cultural heritage, and a wealth of natural resources including, mountain ranges, vast deserts, tropical rain forests, and abundant grasslands it draws visitors from across the planet.
Despite all of this beauty and history, parts of Africa struggle with poverty, disease, and famine.
The largest city on the continent is Egypt and country, Algeria. The river Nile winds its way through the country for 4,150 miles while its largest lake is Victoria and the mountain Kilimanjaro in Tanzania at 19,340 feet. There is also the largest desert in the world – the Sahara.
An interesting fact about the continent is that it is almost the same length as it is wide at around 4,660 miles.
Flight accessibility to the main tourist hot spots in North Africa used to be considered pretty easy and frequent. In recent times however the North African countries of Egypt and Tunisia have had limited flight access due to political instability and terrorism. Thankfully both are starting to re-emerge which is great news as both countries are so popular for UK tourism.
The Gambia and Senegal as well as the Cape Verde islands are now considered great value beach resorts. An up-and-coming island is Sao Tome which has been on the fringes of breaking through as a holiday destination for some years.
South Africa is long considered one of the UK's favorite long-haul destinations. No surprise really when you can mix a safari with beautiful Cape Town and the iconic garden route along South Africa's coast.
The continent is perhaps best known in sporting circles for its athletes.  In particular, the long-distance runners from Kenya and Ethiopia who for years have dominated world athletics.
The football World Cup took place in South Africa in 2010. While in 1995 the Rugby World Cup, under the watch of Nelson Mandela, was won on a night never to be forgotten by the Springboks. 
The development of sustainable projects in Africa is an enormous subject with many factors influencing the progress that must be made going forward.
Agricultural Production
Africa still relies on rain-fed agriculture, making it vulnerable to harsh weather conditions and also to the effects of climate change.
Industrial Development
The manufacturing, mining, and construction industries are struggling.
Water
Around 340 million Africans have no access to safe drinking water which equates to about 40 percent of the world's total.
Hazardous Waste
The rapid growth of urban areas has increased pressures on the continent's infrastructure and land use planning.
Climate Change
The effects of the changes to the climate including reduced rainfall, hotter temperatures, and flooding not to mention disease are preventing sustainable development.
Energy
Of the 1.4 billion people worldwide without access to
energy, 40 percent are in sub-Saharan Africa.
Sustainable Tourism
About 7.7 million people are employed in the growing African tourism and travel sector which has strict codes of conduct
Gender Equality
Many countries have adopted the Convention on the Elimination of All Forms of Discrimination Against Women.
Education & Health
A lack of education particularly amongst girls plus a lack of teachers is hampering efforts to improve education and health.
Ecological Degradation
Africa is losing 4 million hectares of forest every year. This has to be reversed.
Despite the challenges that face the continent there is much to be enjoyed. In particular the magic of the Okavango Delta in Botswana, the deserts of Namibia, or the breathtaking views from the top of Mount Kilimanjaro in Tanzania. Then there are the vineyards and history of South Africa or the inspiring Victoria Falls from Zimbabwe.
Also becoming popular is Rwanda. Home to the mountain gorilla who was made famous in the Life on Earth series in the seventies. Another country worth noting is Eswatini formerly known as Swaziland. Famous now for a range of national parks dedicated to animal conservation and for experiencing success in the breeding of Rhinoceros.
Africa truly has it all for the wildlife enthusiast. Sadly however there are people who want to destroy it through poaching and the illegal trade in exotic wildlife. This is yet another huge challenge to overcome for both our generation and those to come.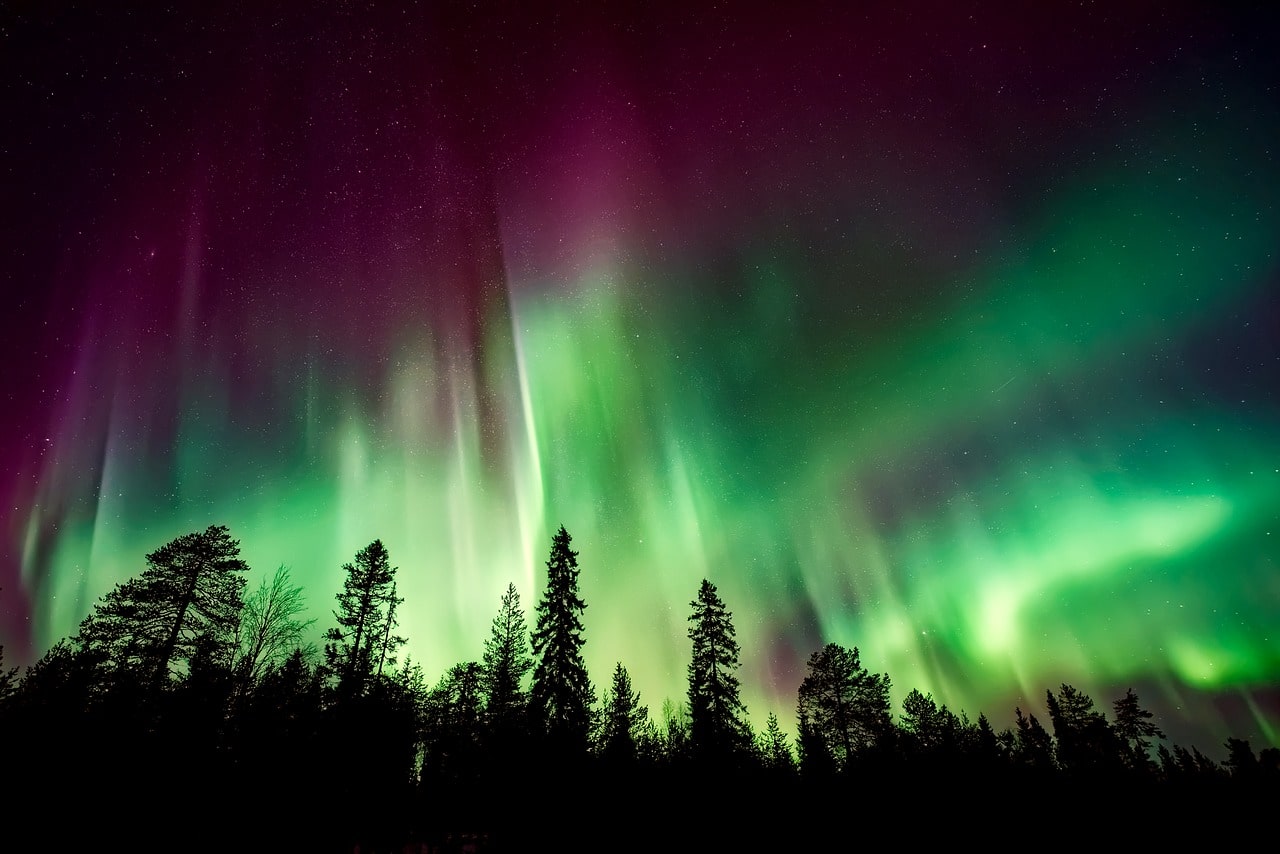 One of the UK's top websites for travel competitions featuring some of the best free-to-enter holiday competitions online.
Are you looking for recommendations for that summer beach holiday book read. Check out the latest best-sellers.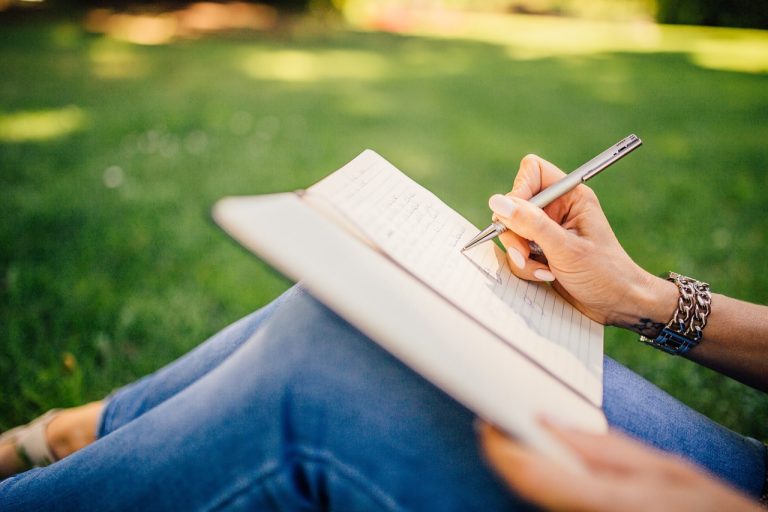 Be sure to check out my travel blog page where you will find all of my latest stories and travel adventures.