Asia is the earth's largest and most populated continent. Within Asia, you have the powerhouse nations of China and
India
then as you head into South East Asia you uncover the fascinating history, religion, and nature of countries such as Bali, Vietnam, Cambodia, Thailand,
Myanmar,
and Singapore.
It took me fifty years to finally take my first steps on the continent. Sometimes you just don't get the opportunity or maybe you just don't make the time for a destination. So, in hindsight, it was through good fortune that the
2019 Rugby World Cup
was to be hosted in Japan.
Budgets for visiting this part of the world vary greatly as destinations such as Hong Kong, Japan and Macau do have expensive accommodation in the larger cities and reasonably priced flights. However, a trip to Thailand, Cambodia, or Vietnam offers cheaper accommodation but in general more expensive flights.
Many people choose to backpack around South East Asia on a shoestring budget.  This is because it's safe, and easy to get about and there is an abundance of travelers doing exactly this. A popular route is Thailand, Laos, Vietnam, and through the temples of Angkor Wat. Thereafter it is back to Thailand, where people head south to party in the islands before making for Malaysia and Singapore.
If backpacking is not your thing then Southeast Asia is home to plenty of high-class resorts, quality hotels, world-class restaurants, and all you need for a luxury holiday on a budget.
For the wild outdoors the choice is as varied as the landscape itself. The highest Peak is Mount Everest, on the border of Nepal and China, rising 8848 meters above sea level.
India's Ranthambore National Park is one of the best places in the world to discover the elusive tiger as well as being home to leopards and crocodiles.
In Nepal, there is the Chitwan National Park which is located at the foot of the Himalayas. Nepal's oldest national park provides habitat to both the rare Indian rhino and Bengal tiger.
Amongst a multitude of experiences, another wildlife viewing in Asia includes seeing the enigmatic orangutans in Borneo or visiting giant pandas in China's Sichuan province. There is also the chance to spot Asian elephants everywhere from India to Borneo. In Southeast Asia, there is an underwater world waiting to be explored. Go snorkeling or diving in southern Thailand to spot turtles and leopard sharks. Venture to southern Laos for a chance to see rare Irrawaddy dolphins in the Mekong River.
Finally populating many regions from Thailand's temples and beaches to Bali's sacred forests you have a wide variety of monkeys.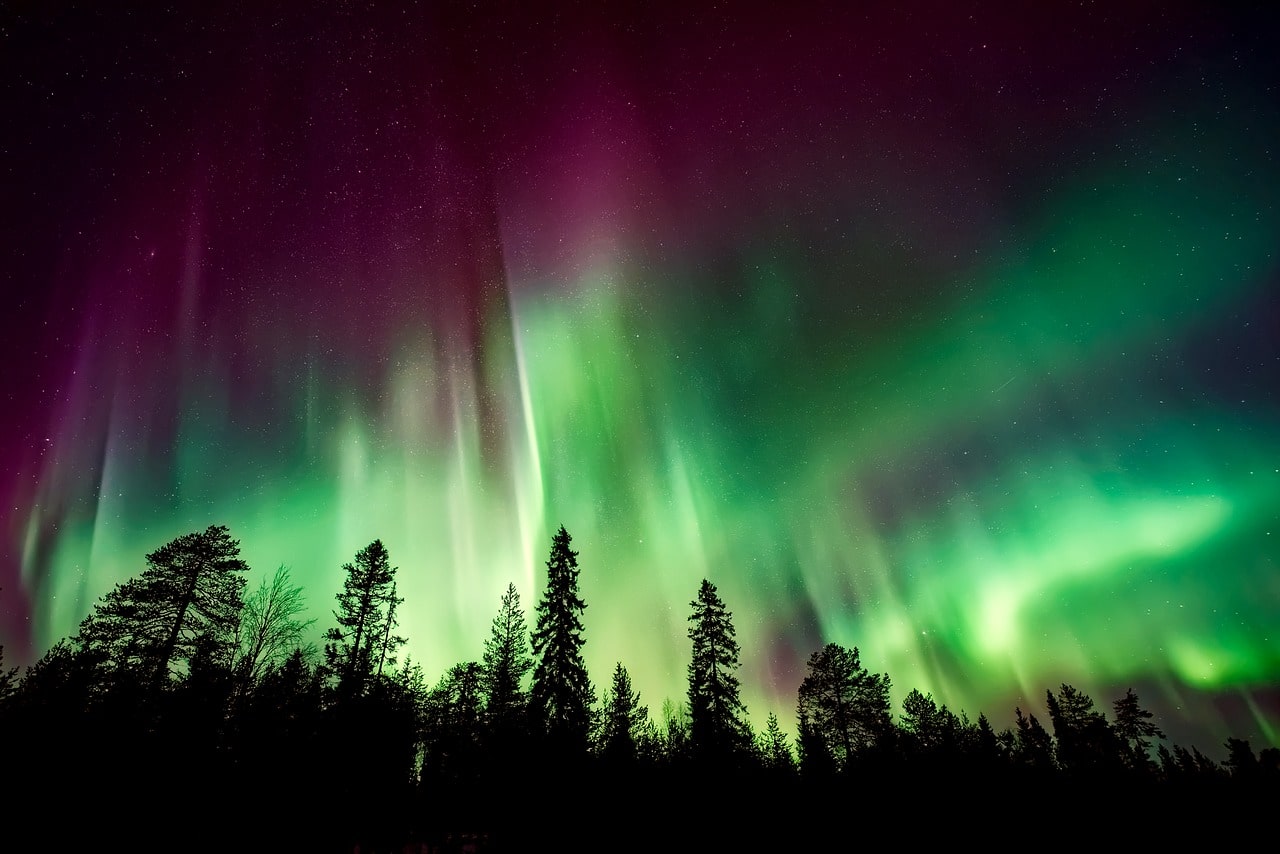 One of the UK's top websites for travel competitions featuring some of the best free-to-enter holiday competitions online.
Are you looking for recommendations for that summer beach holiday book read. Check out the latest best-sellers.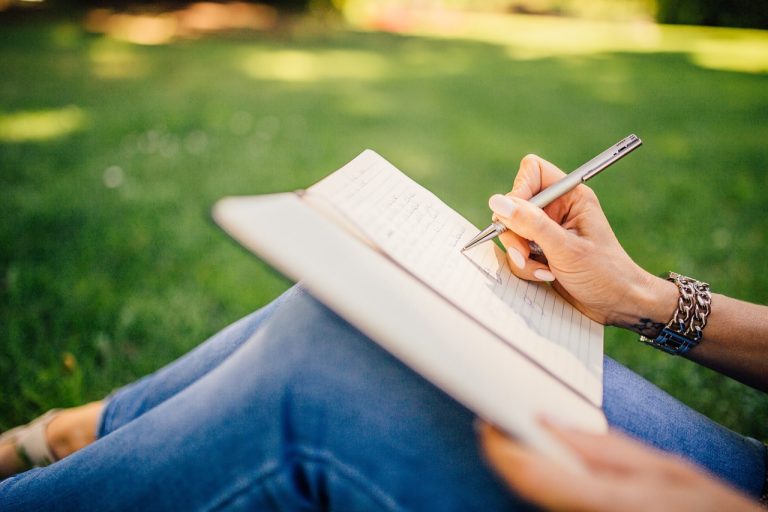 Be sure to check out my travel blog page where you will find all of my latest stories and travel adventures.