The Caribbean stretches 2,000 miles from The Bahamas in the north to Guyana in the South, and from
Barbados
in the east to Belize in the west.
One of the beauties of this area is that no two islands are the same so with all that choice you will have every reason to keep coming back.
The natural warmth and charm of the people are legendary and when coupled with an incredible climate, stunning beaches, sensational cuisine, and crystal blue seas you can understand why the Caribbean is one of the most well-known and most appreciated holiday destinations in the world.
The Caribbean is an ideal destination for multi-island hopping trips. The proximity of the islands makes it the best way to see the islands by boat. That could be a cruise ship, a ferry or if you have the budget then why not charter your sailing yacht?
Flights into all the key islands are frequent with interisland flights also available to some of the more remote locations.
The Caribbean Tourist Office is a great place to research everything you need to know about your trip.
Many of the places where you stay offer beautiful gardens full of birds and wildlife so you don't need to go that far to see nature.
However, if you are an ardent wildlife lover then some of the jewels of the Caribbean are the lush and mountainous islands of St Lucia, Dominica, and Trinidad.
Montserrat and St Vincent and the Grenadines are also very unusual destinations. They are perhaps best known for their natural beauty and still-smoking volcanos.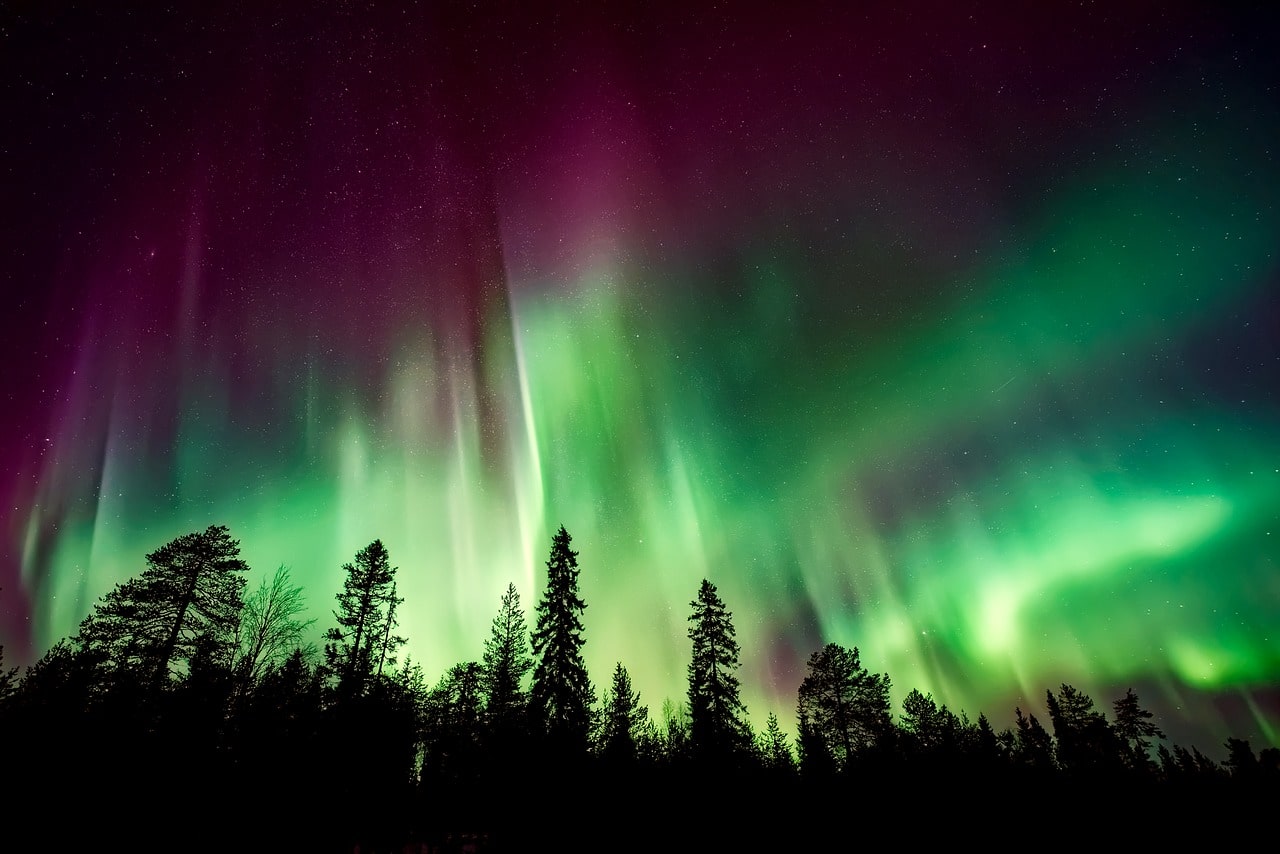 One of the UK's top websites for travel competitions featuring some of the best free-to-enter holiday competitions online.
Are you looking for recommendations for that summer beach holiday book read. Check out the latest best-sellers.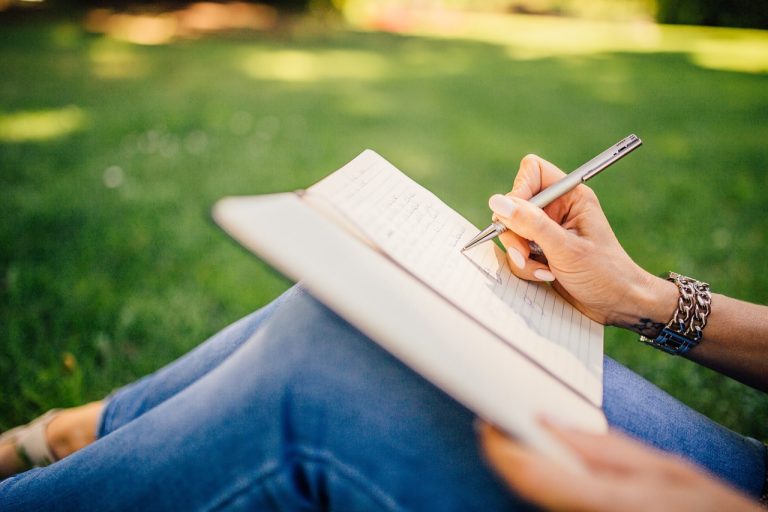 Be sure to check out my travel blog page where you will find all of my latest stories and travel adventures.