Central America Travel Guide
Surrounded by the Pacific and Atlantic Oceans, this slender land bridge of Central America runs from Mexico to South America. It comprises the seven countries of Guatemala, Belize, El Salvador, Honduras, Nicaragua, Costa Rica, and Panama.
The region is home to spectacular landscapes, lush rainforests, jungle canopies, Mayan ruins, and crystal clear seas making this a destination like no other.
Rooted in Spanish tradition and with a rich mix of cultures that dates back 4,000 years, encompassing the Mayan heritage, the Caribbean feel, African drum beats, and colorful fiestas, it is a region worth exploring. 
There are direct flights from the UK to Mexico and Costa Rica and plenty of opportunities to connect through other countries and cities.
Central America is safe for backpacking however there are some precautions you should take. This is particularly so in certain parts of Honduras, El Salvador, and Guatemala.
Travelling at night or venturing out late into areas of some of the big cities is not advised. The mirror opposite though is advised when travelling during the day as you will find the people friendly and welcoming.
Overall with accommodation, food, and transport very well priced the region is a budget traveller's dream.
Rainforests are filled with unexplored Mayan ruins and teeming with rich wildlife. These range from enormous insects and worms to large birds and mammals.
The rainforests are warm and wet environments with thick, dense vegetation generating a large portion of the earth's oxygen. Many plants discovered in the Central American jungle are also used to develop drugs to fight illness and disease.
In Costa Rica alone, the wonderfully diverse ecosystem is home to 5% of the world's animal and plant species. The beaches throughout are great for surfing and its reefs perfect for diving.
Central America Travel Blogs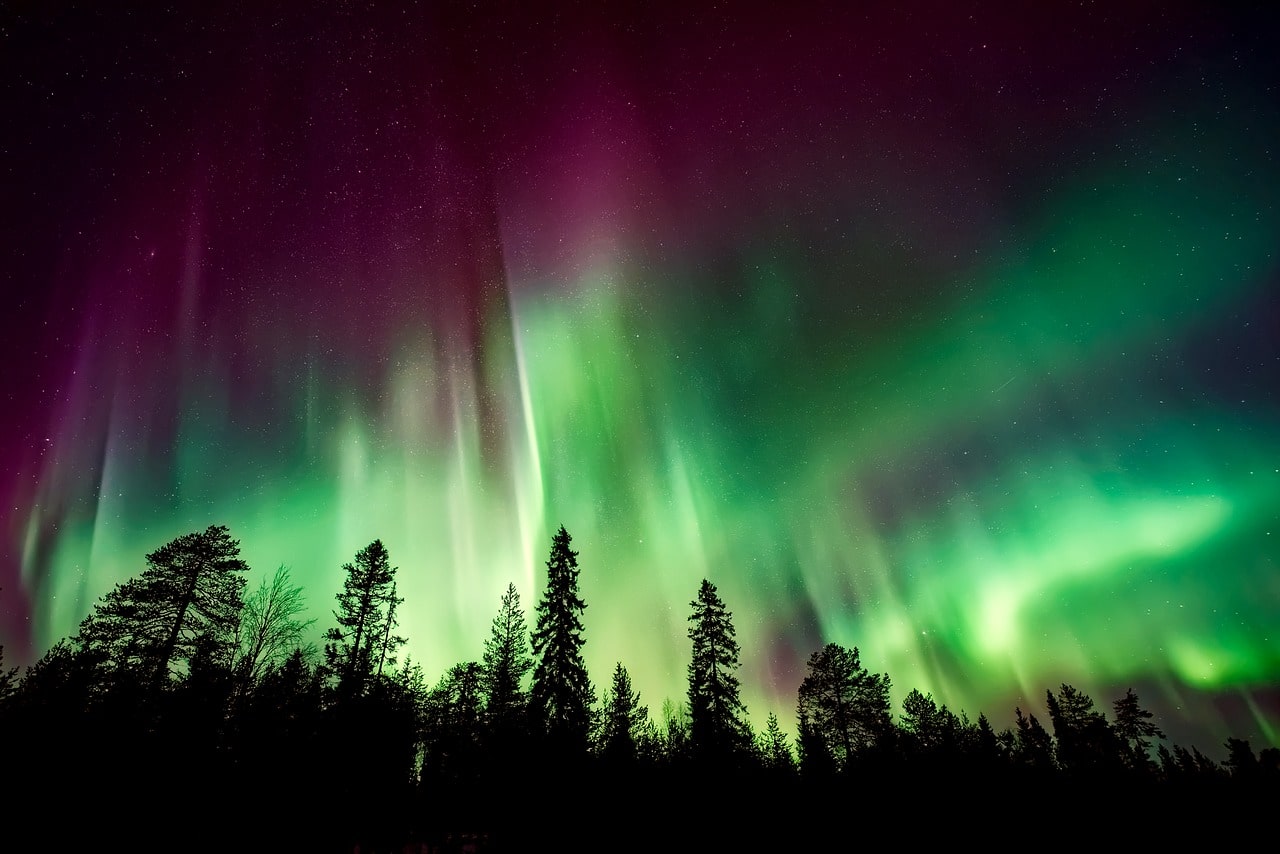 One of the UK's top websites for travel competitions featuring some of the best free-to-enter holiday competitions online.
Are you looking for recommendations for that summer beach holiday book read. Check out the latest best-sellers.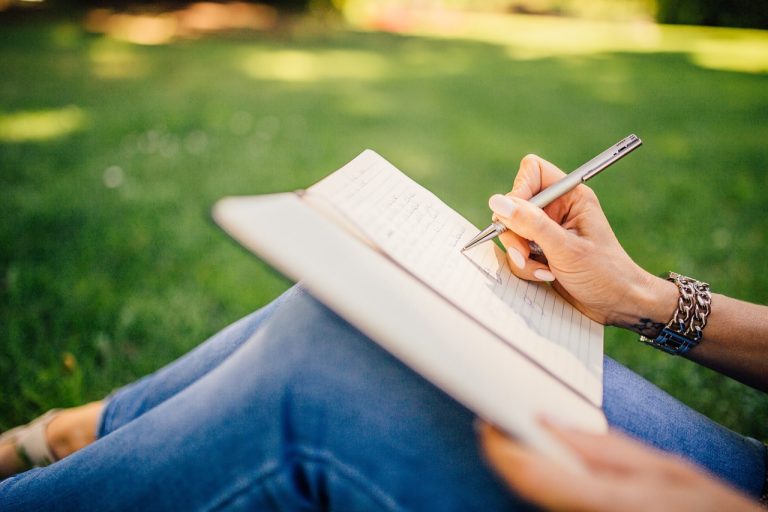 Be sure to check out my travel blog page where you will find all of my latest stories and travel adventures.