These days the most popular port of call in the Middle East is Dubai which is now a hub to the rest of the world. This Emirate, part of the United Arab Emirates has grown from a desert in the late sixties to the world-class destination it is today.
The luxury hotels and man-made promenades and beaches are not for everyone but personally, I love Dubai as it is different and the weather is guaranteed. Following hot in their heels are Emirates such as Abu Dhabi and Ras Al Khaimah and then there is the beautiful country of Oman.
A new kid on the block and about the take tourism by storm and possibly lift it to new heights of both luxury and sustainability is Saudi Arabia. The country is currently undergoing a huge project as part of its Red Sea Development. More to come in time on this exciting project.
Many countries in the Middle East have sadly only hit the headlines in recent years due to conflict and I hope that the likes of Iran, Iraq, Syria, and Israel can evolve and ditch the conflict and focus on preserving and showcasing their beautiful natural assets.
For all travel to the Middle East, it is worth checking the latest foreign and commonwealth advice
The heart of Middle East transportation is without doubt the flight network into Dubai where you can then connect to most places in the world. The airport here is a city in itself and generally a pleasure to connect through.
Transport along the Nile by cruise has for centuries been a great way to discover the Middle East and Africa.
In such dry and arid conditions wildlife is not at a premium however the turtle nesting in Oman is one of the world's best and as a result, heavily protected.
The ship of the desert – the camel is synonymous with the region with the majority of them domesticated. Some populations do still roam wild in India, Kazakhstan, and Australia. The dear old camel will however always be a photo opportunity for first-time visitors to the Middle East. Just don't get too close!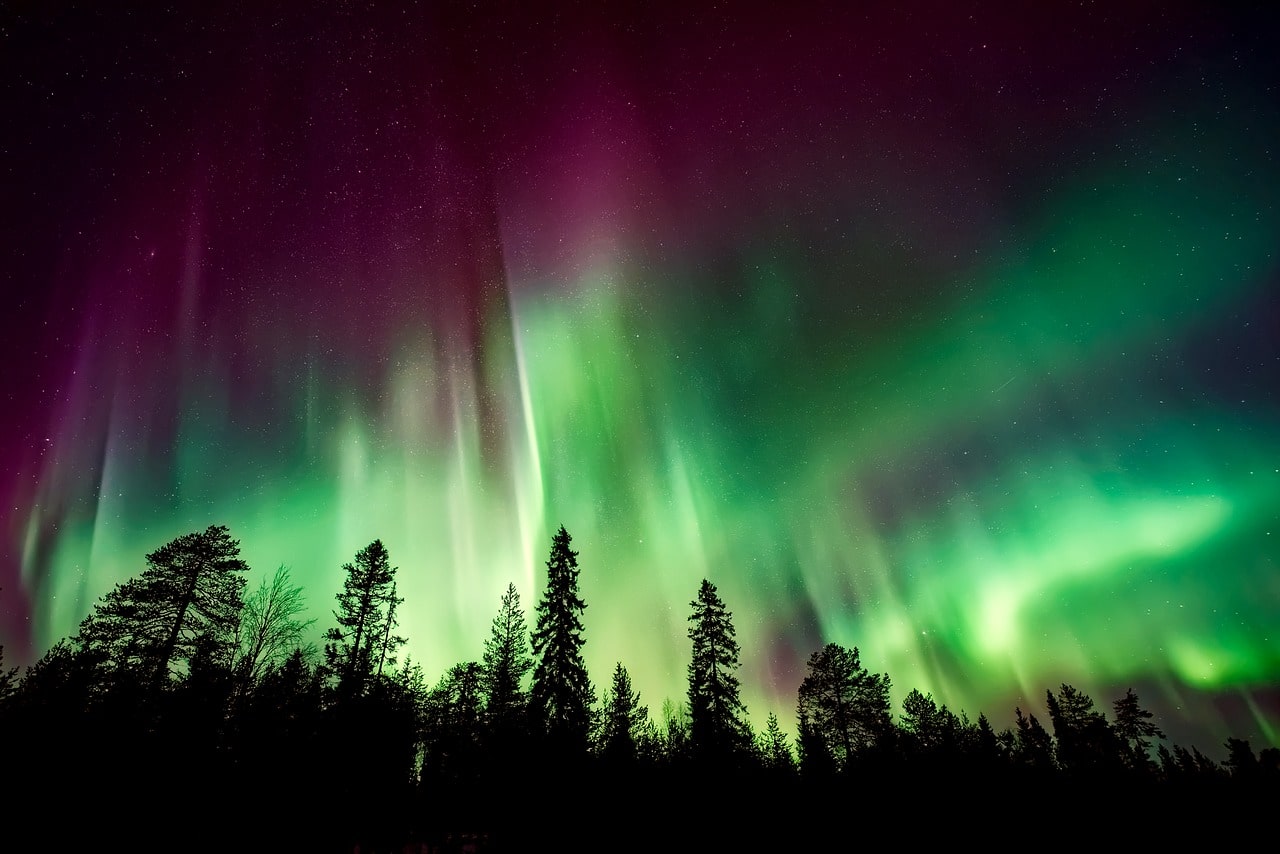 One of the UK's top websites for travel competitions featuring some of the best free-to-enter holiday competitions online.
Are you looking for recommendations for that summer beach holiday book read. Check out the latest best-sellers.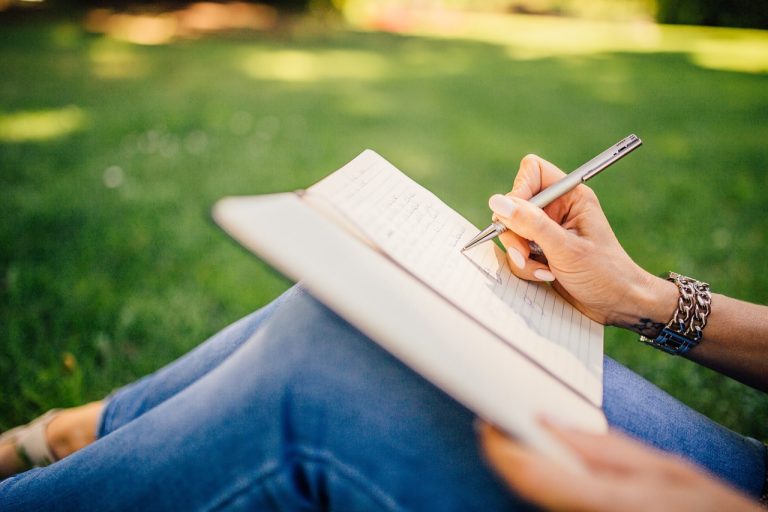 Be sure to check out my travel blog page where you will find all of my latest stories and travel adventures.