These days the most popular port of call in the Middle East is Dubai which is now a hub to the rest of the world. This Emirate, part of the United Arab Emirates has grown from nothing in the late sixties to the world class destination it is today.
The luxury hotels and man made promenades and beaches are not for everyone but personally I love Dubai as its different. Following hot in their heels are Emirates like Abu Dhabi, Ras Al Khaimah and then there is the beautiful country of Oman.
Many countries in the region have sadly only hit the headlines in recent years due to conflict and I hope that the likes of Iran, Saudi Arabia, Iraq, Syria and Israel can evolve and ditch the conflict and focus on preserving and showcasing their beautiful natural assets. For all travel to the Middle East it is worth checking the latest foreign and commonwealth advice.
Easier said than done but we can all dream.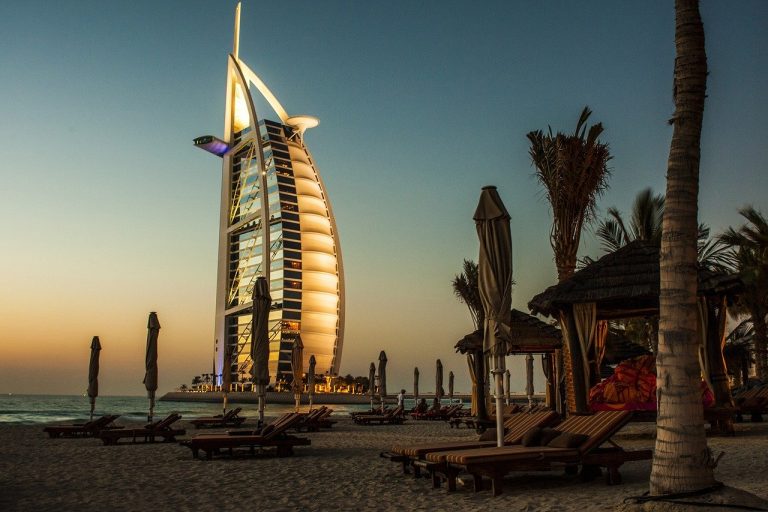 The heart of Middle East transportation is without doubt the flight network into Dubai where you can then connect to most places in the world. The airport here is a city in itself and generally a pleasure to connect through.
In such dry and arid conditions wildlife is not at a premium however the turtle nesting in Oman is one of the worlds best and as a result heavily protected.
The ship of the desert – the camel is synonymous with the region with the majority of the worldwide poulation domesticated. Some populations do still roam wild in India, Kazakhstan and Australia. The dear old camel will however always be a photo opportunity for first time visitors to the Middle East. Just don't get too close !
Oman Oman Travel Blogs >> Flag Continent Middle East Capital Muscat Time Difference Local Time + 4 Hours Currency Omani Rial Flight Time 7 hrs 55 from London Visa Yes
Read More »
If you are planning a trip to the Middle East then you may be thinking about some reading to inspire you. Here are some suggestions that might just get you in the mood to motivate, learn and plan for those adventures ahead:
Don't miss your chance to win a holiday. Check out our free to enter prize draws and competitions where you could win a wide choice of holidays or travel related goodies.