North America Travel Guide
As a kid, I always wanted to go to North America and in particular Disneyland in Florida. I never got there but I don't think Mickey and Goofy are too concerned. I have however spent a lot of time both in the USA and Canada and actually chose a road trip from New York to Quebec for my 50th birthday adventure.
I simply love these two countries for nature, the vast wilderness, the buzzing 24/7 cities, and the people but boy there's a lot of this continent to cover in a lifetime!
Flights into all the major cities are regular and good value for money with connections simple and frequent.
Throughout both countries, the hiring of cars, motorhomes, taxis, and motorbikes for perhaps that iconic trip down Route 66 is easy to arrange in advance and exceptional value for money.
My advice when travelling in the USA particularly is to always book the hotel in advance as scrambling around last minute can take away some of the enjoyment when you are uncertain as to where you may rest your head that night.
Over the years I have also come to love American sport and in particular NFL. Not many Brits really follow it however I know numbers are growing. My team?  Catching a game of the Cincinatti Bengals in the jungle is right up there on my to-do list.
Baseball and basketball have not really got the pulse racing however I did enjoy, whilst in Florida in 2018, a Miami Marlins baseball game. However the enjoyment was more to do with the quality and variety of refreshments on offer as opposed to the sport on show!
The nature up in Canada is some of the very best I have experienced in all of my years. That fresh mountain air with the thrill of seeing moose, bear, raccoon, chipmunk, or armadillo still excites me.
Both of America's East and West coasts are excellent bases to spot migrating whales. The coast of Florida and up to Cape Cod is also famous for being home to the incredible Horseshoe crab – a rare living fossil that has not changed in 445 million years and one of the reasons why I got an interest in wildlife and in particular the more unusual species.
The national parks in both countries are huge and extremely well organized and managed by teams of dedicated rangers.
North America Travel Blogs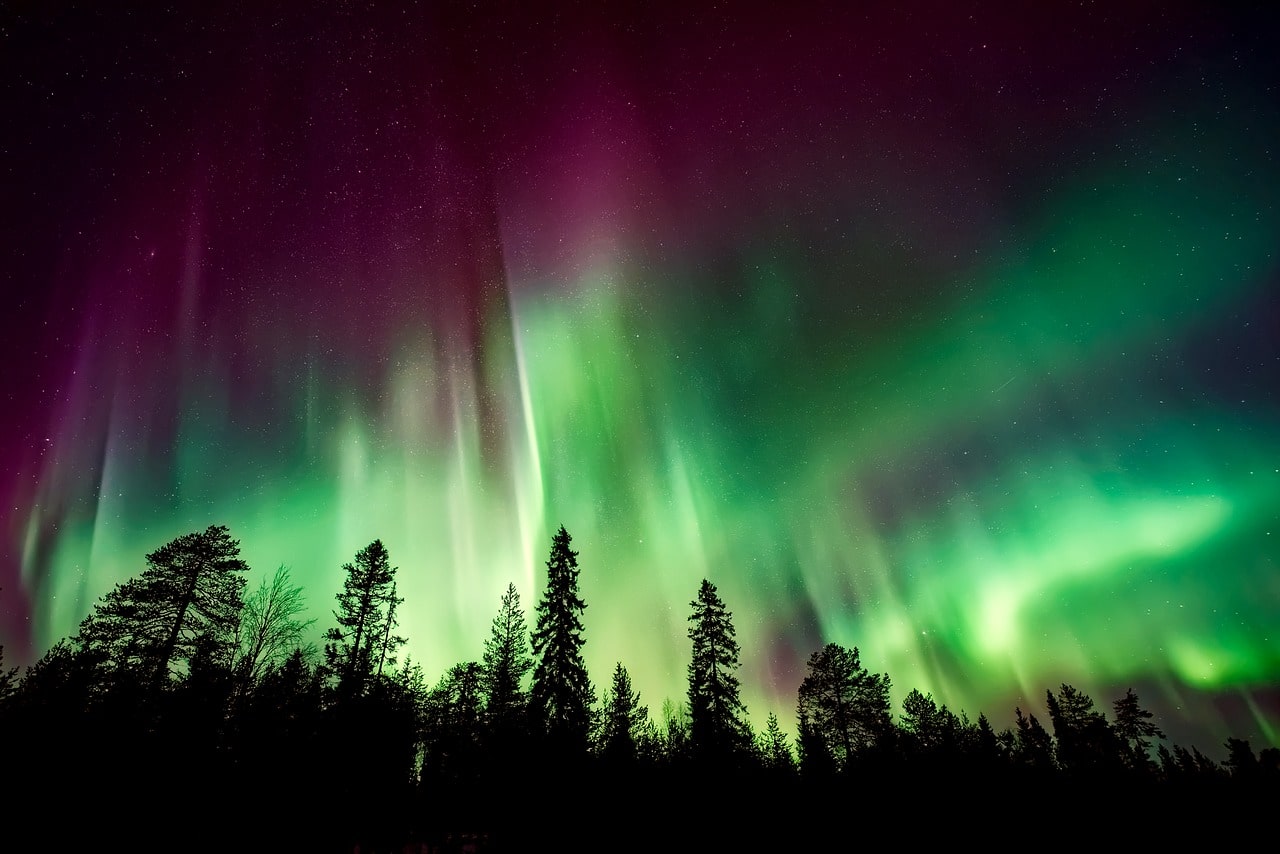 One of the UK's top websites for travel competitions featuring some of the best free-to-enter holiday competitions online.
Are you looking for recommendations for that summer beach holiday book read. Check out the latest best-sellers.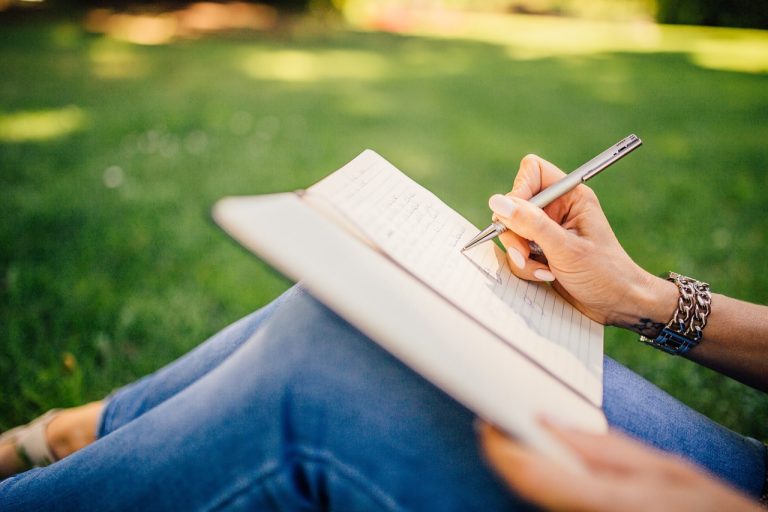 Be sure to check out my travel blog page where you will find all of my latest stories and travel adventures.