Oceania comprises Australia, New Zealand, New Guinea, and a variety of small neighboring Pacific islands.
The story of my one and only trip to Australasia is a crazy one and as so often it revolves around sport.
In 2003 I was offered a ticket to go and see England play Australia in Sydney in the Rugby World Cup final. With 72 hours to get there from Fuerteventura where I was on a work conference, I hot-footed my way back home to Sussex in order to pack a bag. I then embarked on a route that took me via Manchester, Dubai, Perth, and then to Sydney for a visit to the Taronga Zoo, Sydney Opera House, and the Telstra Stadium for the game before returning home just a few days later with a lifetime of memories. You could call that a weekend down under!
As my only experience of a trip down under demonstrates, Australia and for that matter New Zealand are both countries with easy access from around the world. The hubs in Dubai and South East Asia provide popular connections to all corners of these countries. In recent times there has been the launch of an incredible Qantas service direct from London to Perth taking 17 hours.
Both Australia and New Zealand are backpackers' dreams. I know many teenage kids including myself have longed for that outback adventure. Thoughts of VW campervans, surf shacks, and sunny days lazing on white sandy beaches while drinking fosters and having a barbie.
The wildlife is unique and in many cases endemic to the region. The stereotypical three K's – kangaroos, kiwis, and koalas are always going to be some of the major attractions. However from an early age the echidna, a long-snouted hedgehog, always held my fascination for me. No idea why…. just one of those random animal connections.
The glaciers and mountains of New Zealand together with the wild and beautiful countryside are matched in Australia with Ayers rock and the awe-inspiring Great Barrier reef which is so desperately in need of protection from the effects of climate change and pollution.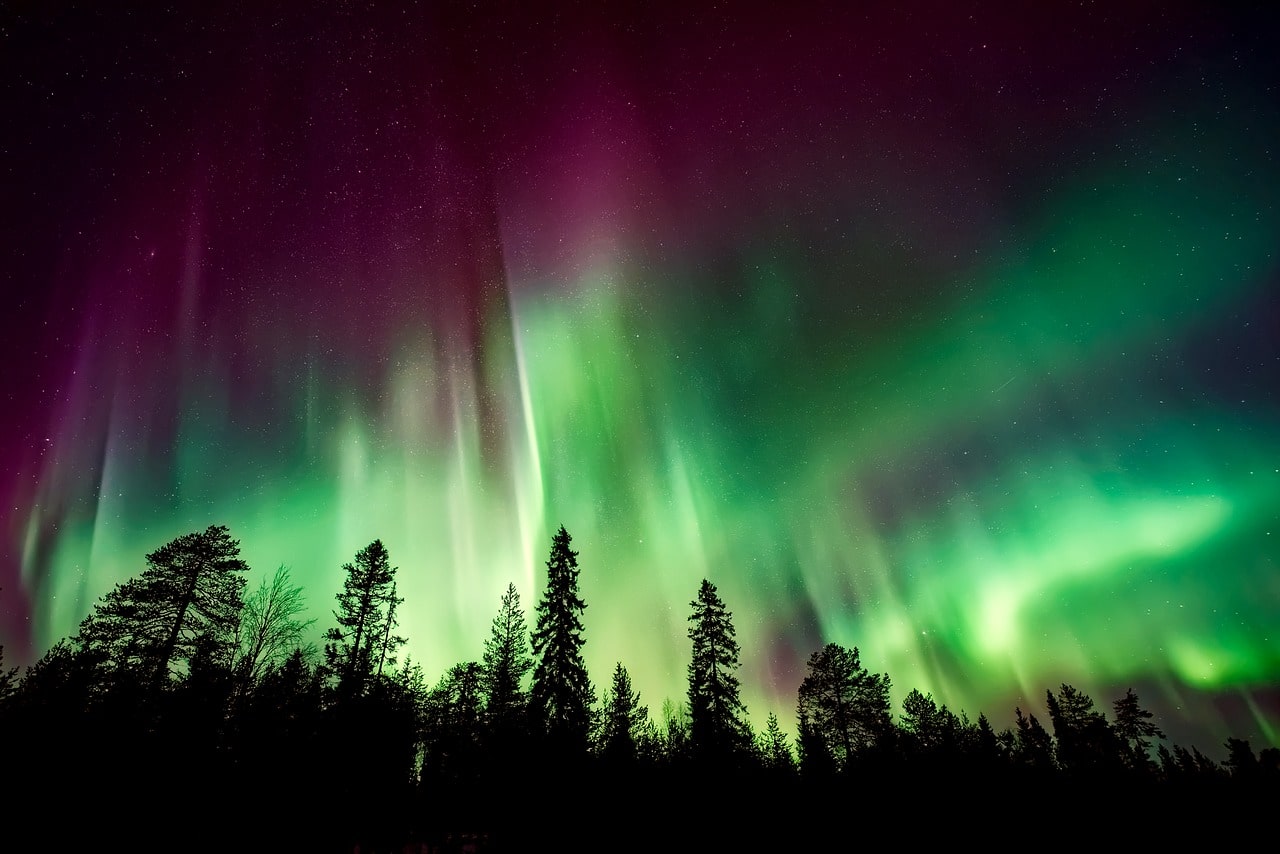 One of the UK's top websites for travel competitions featuring some of the best free-to-enter holiday competitions online.
Are you looking for recommendations for that summer beach holiday book read. Check out the latest best-sellers.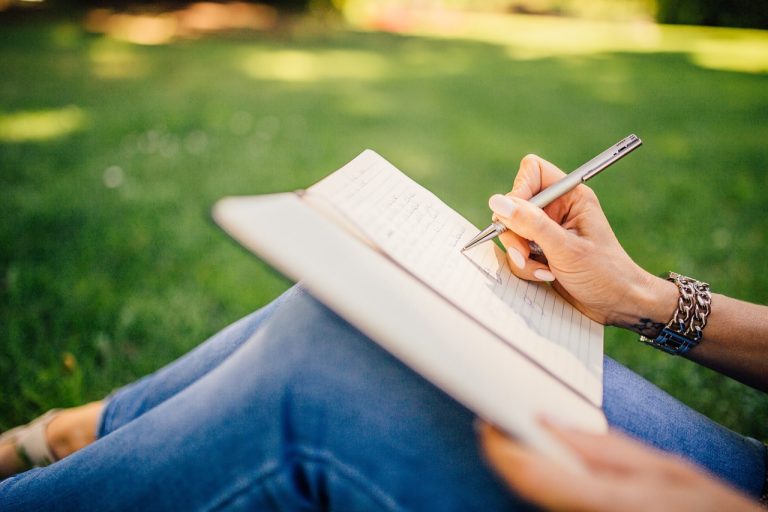 Be sure to check out my travel blog page where you will find all of my latest stories and travel adventures.