South America Travel Guide
South America has all the ingredients for a truly unforgettable holiday or adventure. From the imposing Andes and the steamy Amazonian rain forest to the icy glaciers of Patagonia and Atacama Desert's arid expanses.
For some reason, I feel that many of us see South America as the last continent to visit. Maybe its the distance from the UK or the fact it's so unknown but in recent years popularity has really grown and rightly so as these natural riches combine with an irresistible culture, welcoming locals, fascinating history, superb cuisine, a thriving nightlife plus there is always the magic of catching a game of football at the Maracana in Brazil.
Unlike Central America, South America covers an enormous distance. The costs of international flights can be expensive compared to flying internally within countries so a useful tip, therefore, is to cross the borders by bus and then fly within the countries to maximize your time and budget.
Although bus travel is the cheapest method of traveling you need to be cautious of your belongings on some of the border routes.
Hiring a car isn't really advised as the traffic can be chaotic and you don't want to be driving anywhere alone which is off the beaten track.
Some islands are too far to travel to by sea, so to visit San Andres, Easter Island, the Galapagos Islands, or the Falkland Islands, you would need to fly.
South America is a continent of dense rainforests, turquoise glaciers, red-rock canyons and towering volcanoes. The wildlife is incredibly rich and diverse from the jungles to the glaciers.
South America Travel Blogs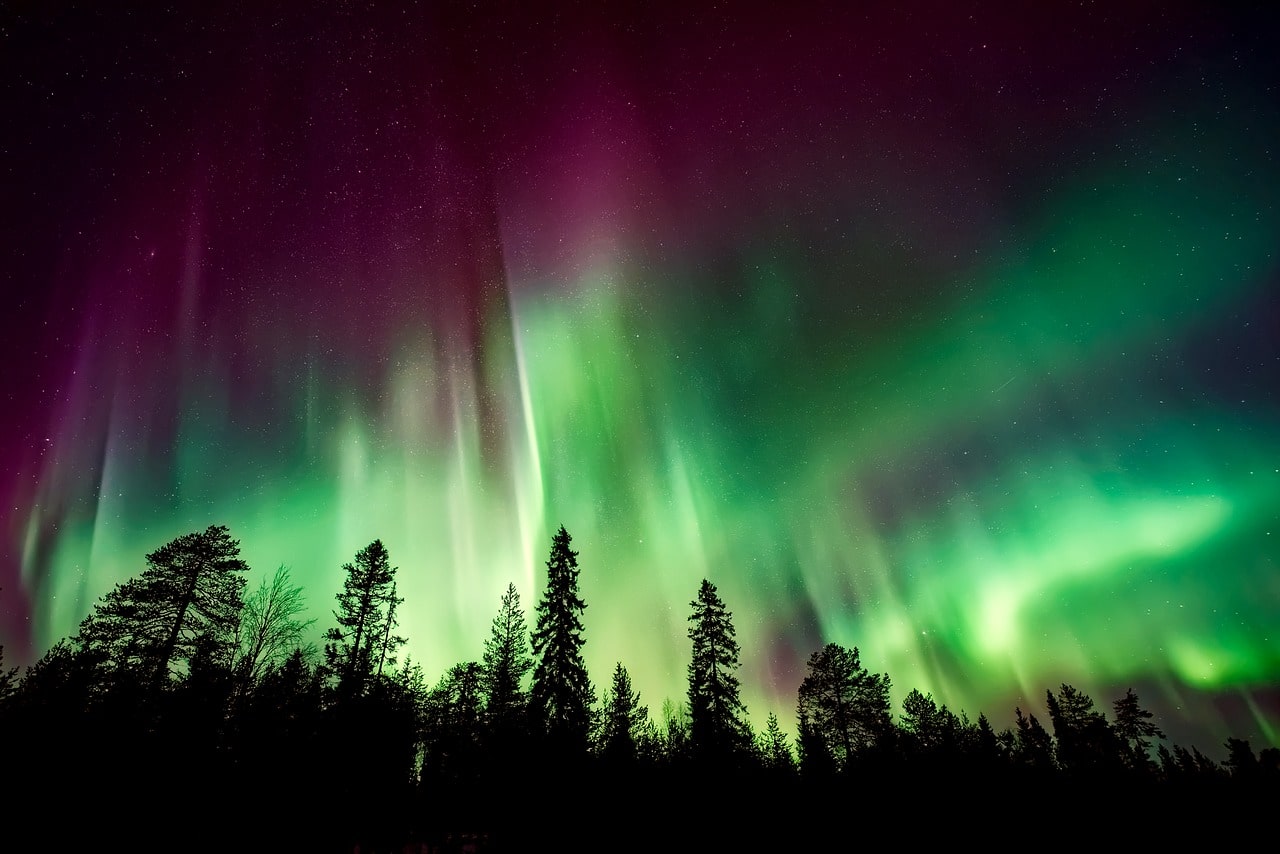 One of the UK's top websites for travel competitions featuring some of the best free-to-enter holiday competitions online.
Are you looking for recommendations for that summer beach holiday book read. Check out the latest best-sellers.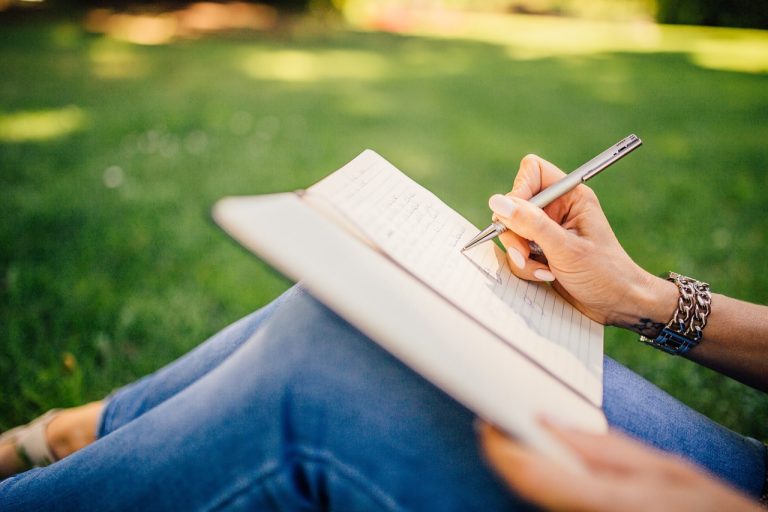 Be sure to check out my travel blog page where you will find all of my latest stories and travel adventures.