Indian Ocean Travel Guide
The vast expanse of the Indian Ocean is the world's third largest ocean covering 28,360,000 square miles and covering a fifth of the world's surface. It is also the warmest ocean in the world and its rate of warming is the fastest due to climate change and greenhouse gas warming. The Indian Ocean reaches and connects four continents (Asia, Australia, Africa, and Antarctica), 18 countries in Asia, 16 countries in Africa, and at least 57 island groups.
The most well-known islands are the Seychelles, Mauritius, the Maldives, and Sri Lanka. Other jewels include Zanzibar, Reunion, Rodrigues, the Comores and Madagascar.
Recently, scientists have found a lost continent known as "Mauritia" where remains are believed to exist in the depths of the Indian Ocean.
Flight accessibility to the main tourist islands of Mauritius, the Seychelles, and the Maldives is generally either through direct flights or via major international hubs such as Dubai and Istanbul.
Some of the world's most important and historical trading ports are found in the Indian Ocean. These include the ports in Durban and Richards Bay in South Africa. Kolkata, Chennai, and Mumbai in India. Melbourne in Australia.  Jakarta in Indonesia and Colombo in Sri Lanka.
The Indian Oceans' most famous resident is one that is no longer around. The Dodo, is a flightless bird from Mauritius that died out in the late 17th century due to human consumption and the introduction of predatory animals.
Today the marine life of the Indian Ocean attracts biologists and divers from all over the world to enjoy the rich underwater life.
Then there is the island of Madagascar – one of the world's most unique and unusual destinations. Although not without its poverty and its habitat destruction the island retains some incredibly unique and endemic animal species including the famous ring-tailed lemurs who I always associate with the TV show Blue Peter in the 70s.
Despite the efforts of so many, the Indian Ocean is receiving huge amounts of pollution from oil spills and ships. The Persian Gulf, Arabian Sea, and the Red Sea are the most pollution-prone areas in the Indian Ocean.
One of the world's most disastrous natural events happened in the Indian Ocean during the tsunami of 2004 which claimed over 200,000 lives. A stark, powerful reminder to us all of how our lack of action on climate change is affecting the planet.
Indian Ocean Travel Blogs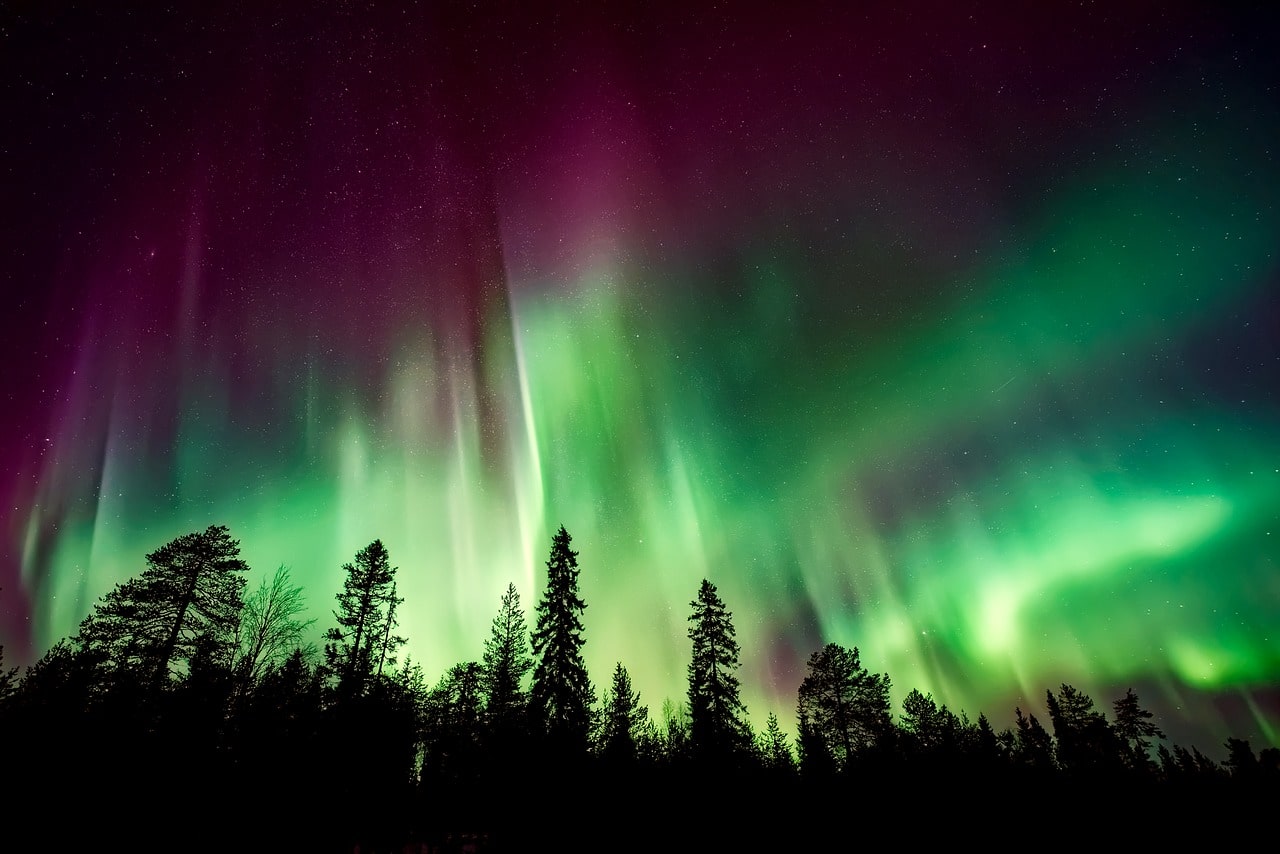 One of the UK's top websites for travel competitions featuring some of the best free-to-enter holiday competitions online.
Are you looking for recommendations for that summer beach holiday book read. Check out the latest best-sellers.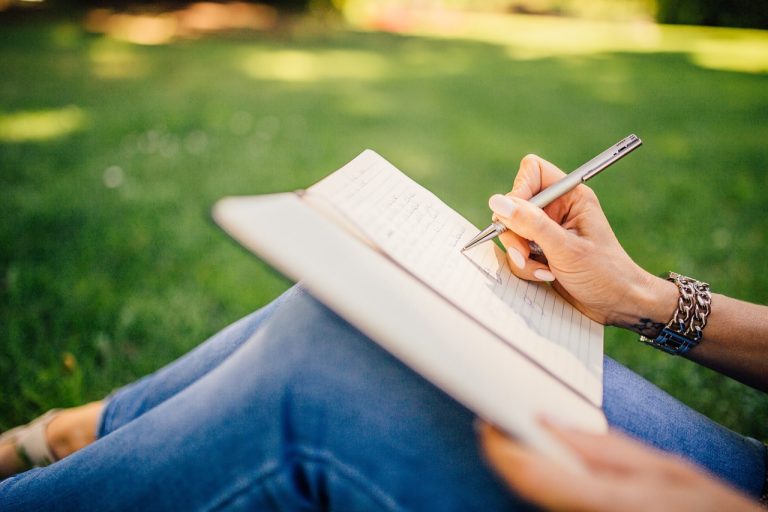 Be sure to check out my travel blog page where you will find all of my latest stories and travel adventures.