Over the years I have enjoyed so much of Europe from the spectacular wild islands off the northwest of Scotland to the warm Mediterranean seas spanning from Spain to Turkey.
The different seasons open up opportunities for visitors with the winter months providing some of the best skiing and winter sports holidays in both the Dolomites and the Alps. In Winter there are also many wonderful cities and towns featuring bustling and atmospheric Christmas markets. Then there is Scandinavia which despite the steep prices offers a blend of magical cities and wild wintry wilderness.
Spring and Autumn days are ideal for city breaks with destinations like Prague, Dubrovnik, Barcelona, and Berlin great options amongst so many.
During the summer months, sun worshippers are drawn to the sandy beaches along the length and breadth of the Mediterannean with traditional favorites like Spain, Portugal, Greece, and Croatia attracting huge numbers of visitors.
How can you not love this part of the world… the history, food, culture, people, and from my perspective, its proximity to home make Europe a continent for all seasons.
With the dawn of low-cost airlines like Easyjet, Ryanair, and Jet 2, the majority of Europe is now just a short hop and a skip to reach whether for a holiday, short break, or an adventure. Not only that but this competition means that prices are generally pretty low.
Traveling by train is also easy if a little is more expensive at times and less efficient in places. The saying always used to be let the train take the strain and sure enough this is such an enjoyable way in which to discover this beautiful and diverse continent.
Buses and trams in all the major cities are a cost-effective way to travel short distances and with the world now focused on eco-friendly alternatives to cars this should only increase as time goes by.
During my first steps into Europe in the 1970's I always recall seeing hitchhikers and this remains quite a popular way to get about for some on the continent. It's not for everyone though. The website Hitchwiki is a great place to source tips and information if your budgets mean you wish to try hitchhiking out!
Just like the choice of countries you also have a variety of wildlife.
In the East, there is the incredibly rich Danube delta and Carpathian mountains where bears still roam.
The warm waters of the med provide an abundance of marine life particularly on the Adriatic coast where the famous explorer, author, and researcher Jacques Cousteau helped to pioneer marine conservation.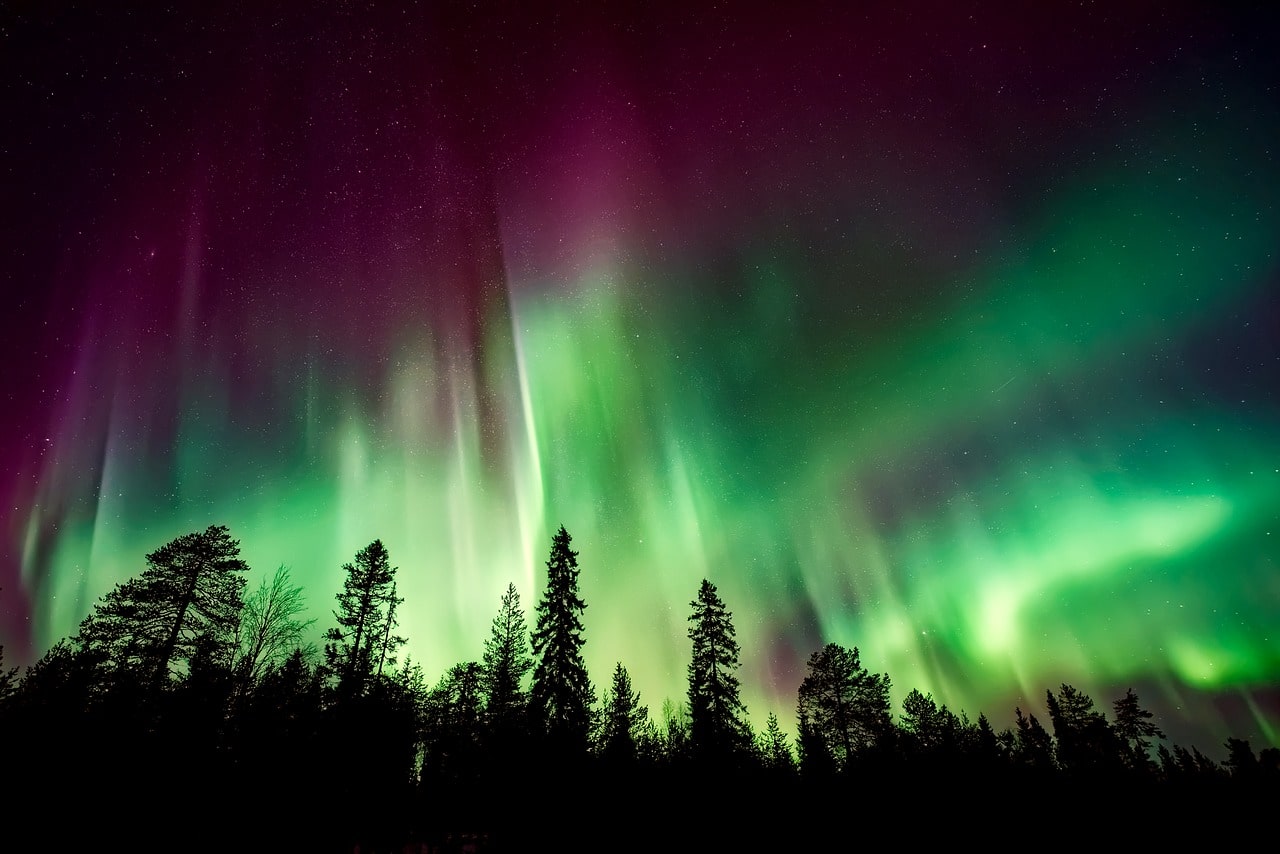 One of the UK's top websites for travel competitions featuring some of the best free-to-enter holiday competitions online.
Are you looking for recommendations for that summer beach holiday book read. Check out the latest best-sellers.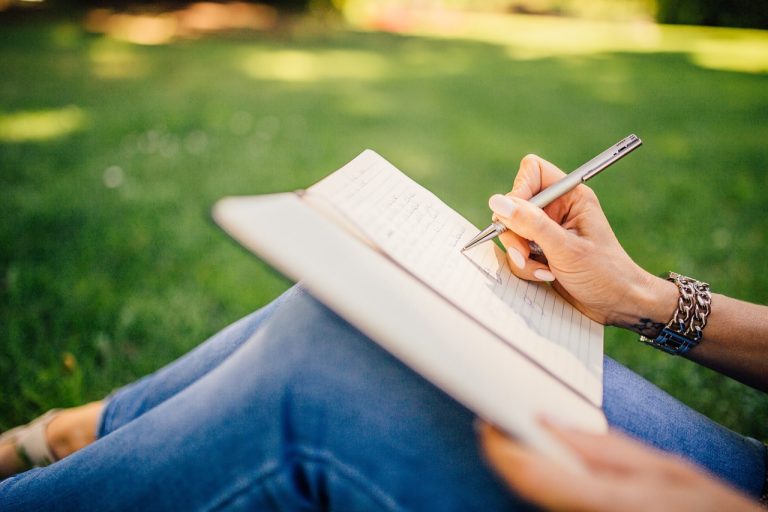 Be sure to check out my travel blog page where you will find all of my latest stories and travel adventures.