Over the years I have enjoyed some of the best days playing golf. Occasionally its the company, rarely its how well I play, its always the post analysis conversation but more often than not its just that experience of being out in the fresh air taking in a gorgeous manicured course, having a giggle and attempting to master a game that challenges your mind and your ability at every dogleg turn.
Whilst I could write resort blogs coupled with some amusing stories about many a round and perhaps over time I will, I wanted to partner up with a golfing specialist who has the breadth of knowledge and experience in offering some of the best locations in the world to play the game.
It was a couple of years ago in the sporting mecca of Villamoura, Portugal, when at a late night bar, I found myself in one of those situations that we have all been in. While enjoying a beer with friends I was sat at the bar on my customary bar stool and I was looking at this bloke thinking I know him and sure enough he was looking at me thinking I know him!
Now as the years pass facial recognition remains strong but names always escape me and so sure enough we did indeed know each other, not that well, but well enough to then reminisce over many a travel industry event that we had attended over the previous two decades.
From that chance meeting we have kept in touch and with the development of this website, when it was a golfing specialist tour operator I needed, I knew just the man – Richard Axelsen of Front 9 Travel. 
Bespoke Luxury Golf Experiences
Front 9 Travel are one of the UK's leading specialists in creating bespoke, luxury experiences at some of the finest golfing destinations around the world.
I know only too well how important it is not only to select the right resort at the best time of year but also to ensure that all the other important aspects of any golfing trip are managed seamlessly especially if travelling as part of a large group.
At Front 9 Travel you can be sure of a choice of some of the most beautiful resorts in the world, first hand knowledge, fantastic rates and however complex your ideal itinerary you will receive the finest attention to detail throughout.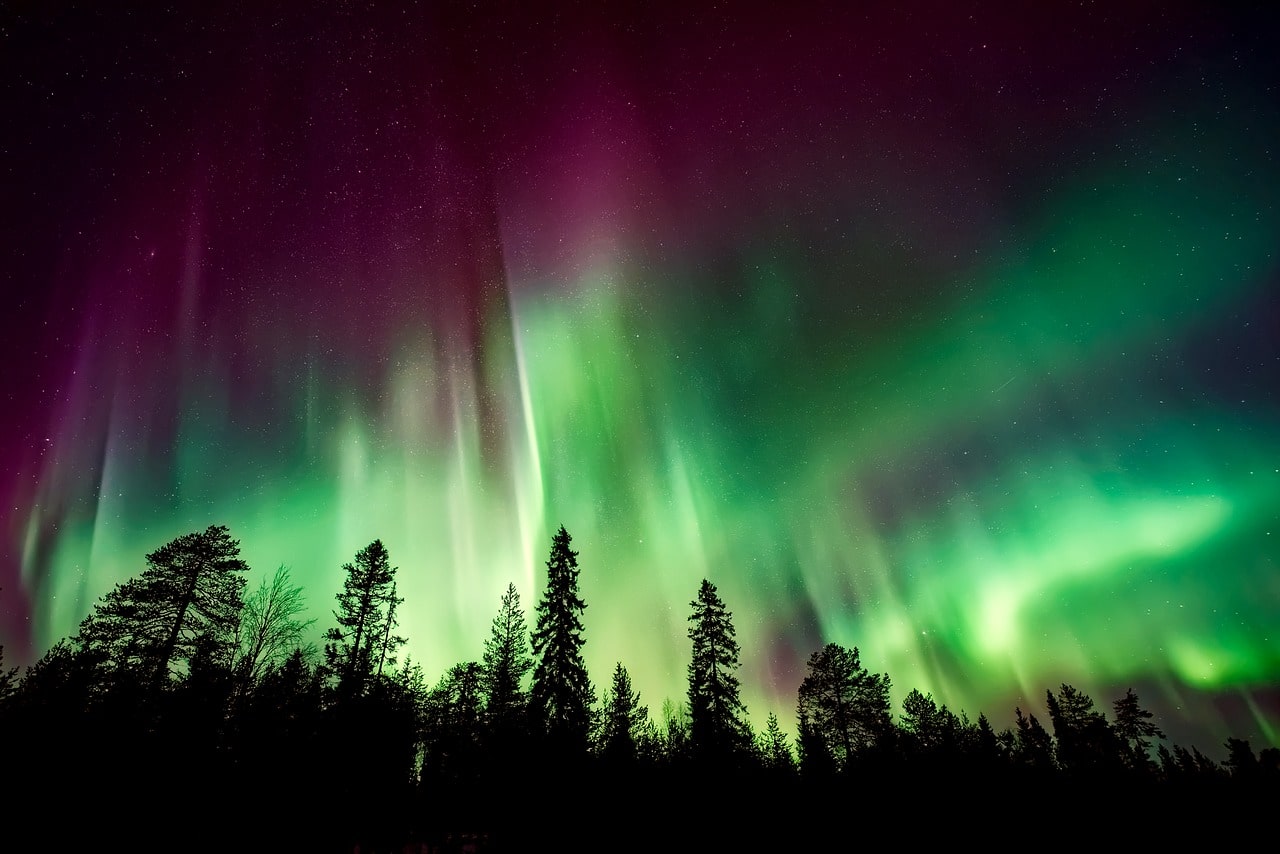 One of the UK's top travel competition websites highlighting some of the very best free-to-enter holiday competitions online.
Are you looking for recommendations for that summer beach holiday book read. Check out the latest best-sellers.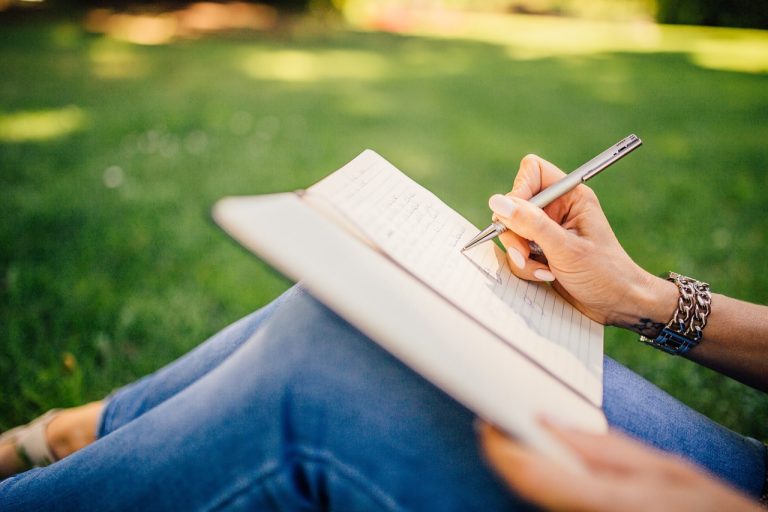 Be sure to check out my travel blog page where you will find all of my latest stories and travel adventures.