Many people will leave obtaining foreign currency until the last moment and get it at the airport. This is not a good idea as rates will often be high. Check out these suggestions to help your finances go further when travelling and remember the phrase "Perfect Planning Prevents Pathetic Performance"
Most travel agents have a foreign exchange (FX) bureau and will stock all the most popular currencies as well as being able to order in some of the more unusual ones. Rates are normally excellent with service and trust assured.
Many agents also now offer a click and collect facility plus offer special deals on changing your money back when you return. So my currency tip – visit your online or high street travel agency !
Founded in 2005, Topcashback provide the ability for you to earn money back on your online purchases whether it is for travel related items like car hire, hotels, flights, trains, holidays etc or even simple everyday purchases like food, electrical appliances or utilities.
Just sign up to Topcashback by clicking here and you can earn a significant amount of money in cash back or you can convert it at even higher rates into store vouchers.
There is no catch to this. Just sign up and thank me later!
Both myself and over 12 million others have a Revolut card. I use it daily on every trip that I take abroad as quite simply it saves me money on exchange rates and has an app that makes managing my finances so easy.
I also use it as a holiday fund account which I add to monthly – then when its time to travel, you have that pot of cash ready to spend on all those experiences you promised yourself.
Exchange Money with NO Hidden Fees
Budget & Analytics
Discounts & Cashback
Send Money All Over The World
Earn Daily Interest On Savings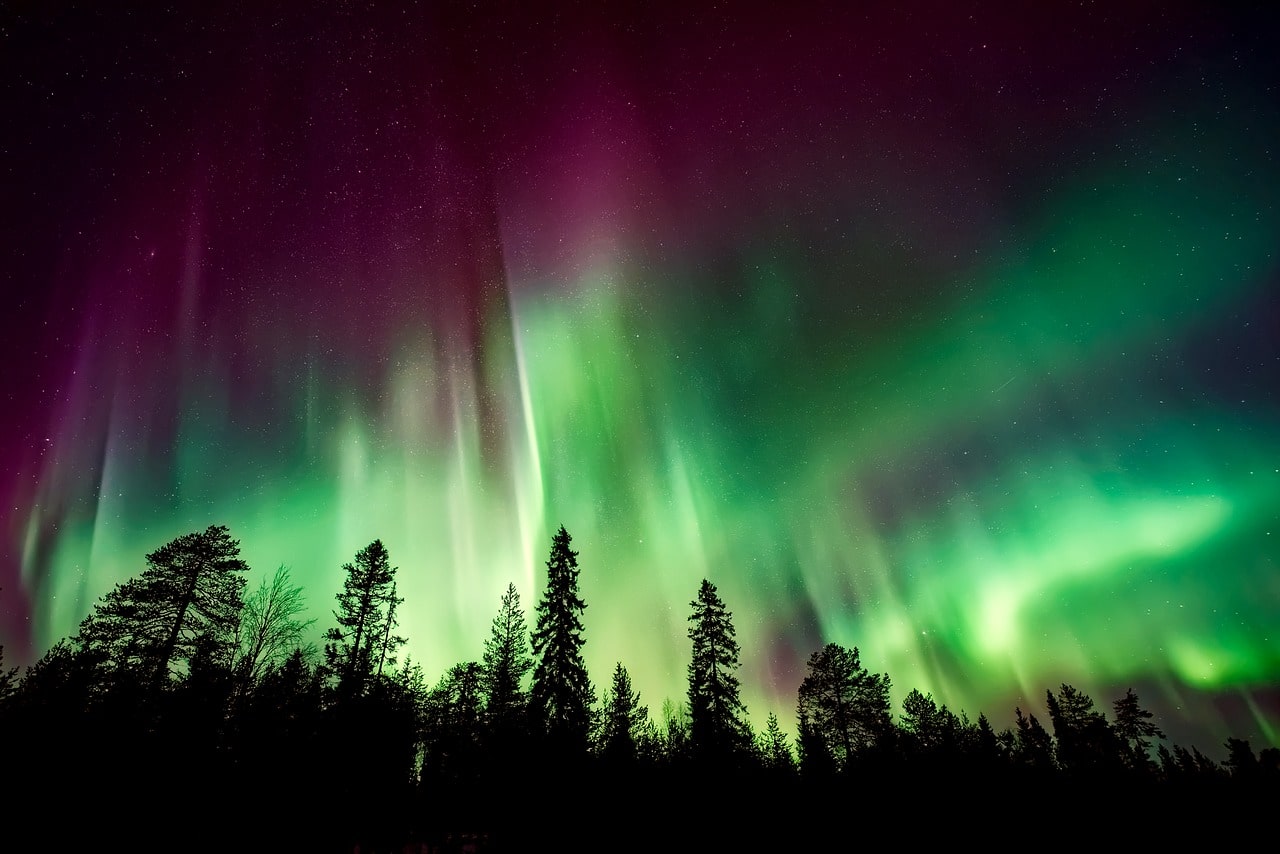 One of the UK's top travel competition websites highlighting some of the very best free-to-enter holiday competitions online.
Are you looking for recommendations for that summer beach holiday book read. Check out the latest best-sellers.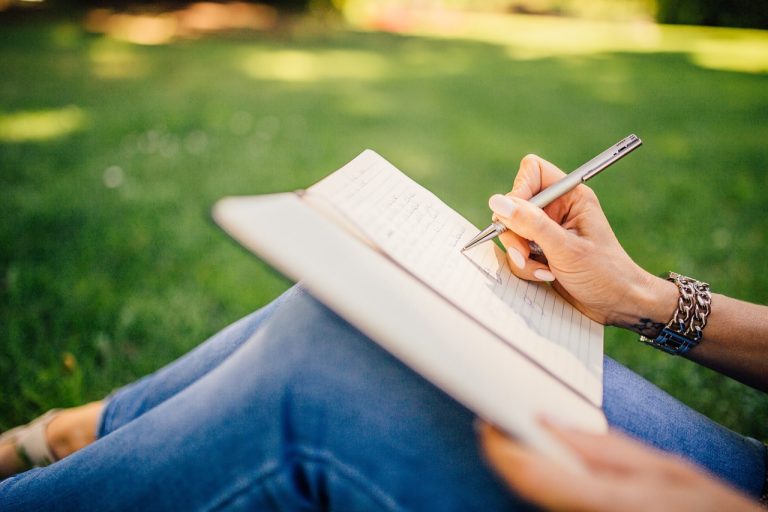 Be sure to check out my travel blog page where you will find all of my latest stories and travel adventures.