Having worked in the UK travel industry for 30 years it may come as a surprise that in 2020, having taken Covid-19 redundancy, I knew very little about travel blogging. It, therefore, made every sense to understand how those who are considered some of the best in the business set up their blogs and how they now run and develop them. Following conversations, emails, and a stack of reading, I wanted to create a travel blogger directory to highlight some of those that have helped and inspired me thus far – knowingly or not!
Some of these links are the best-known blogs out there but some are just blogs that have grabbed my attention be it for an article, the design or they have an amazing cause and backstory. Wildlife conversation and responsible tourism is always a winner!
If you are a travel blogger then please feel free to get in touch as I would love to feature you below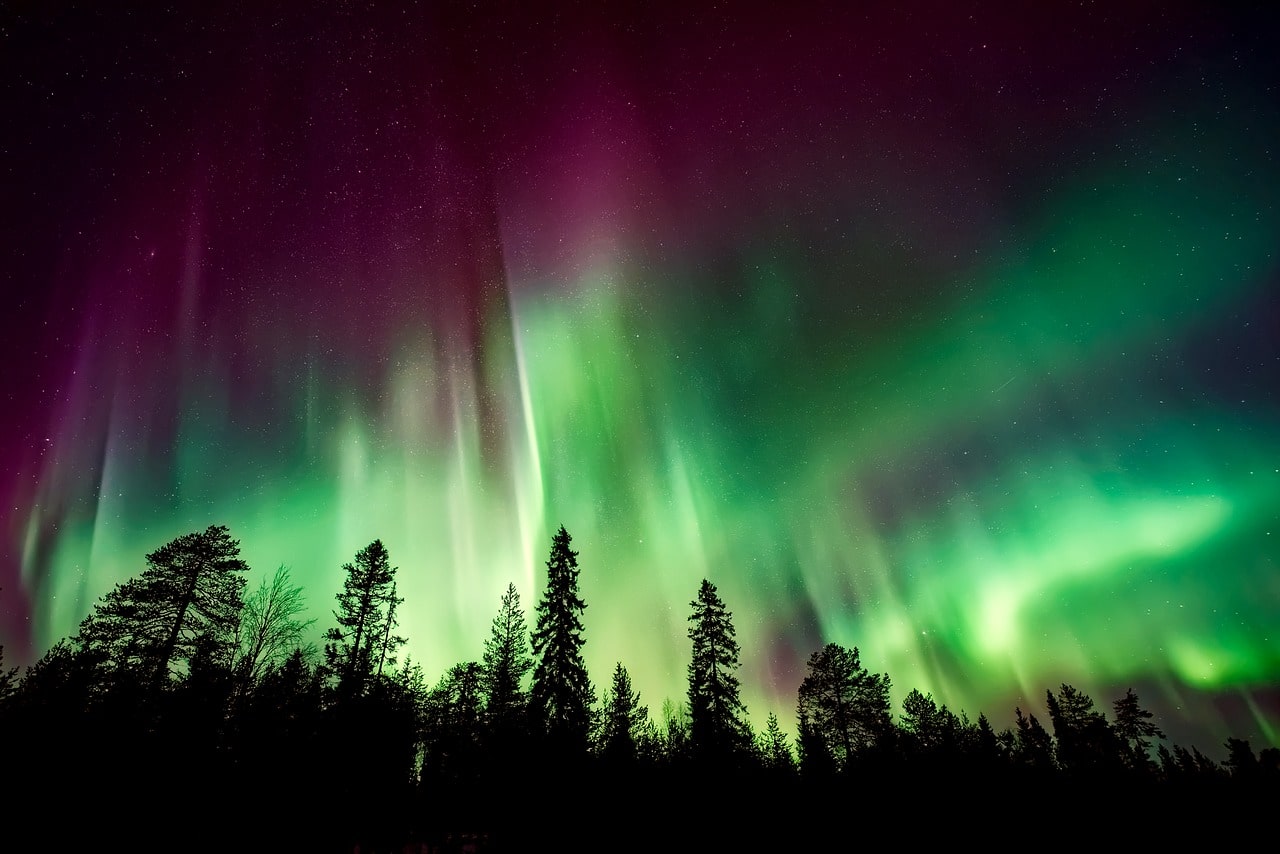 One of the UK's top websites for travel competitions featuring some of the best free-to-enter holiday competitions online.
Are you looking for recommendations for that summer beach holiday book read. Check out the latest best-sellers.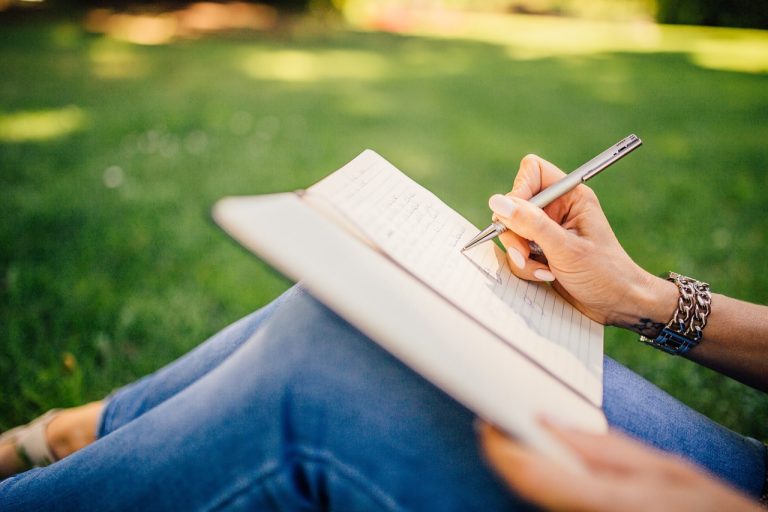 Be sure to check out my travel blog page where you will find all of my latest stories and travel adventures.