Even in this age of the internet and mobile technology, there is still something special about having a guidebook to help plan and research your adventures. Bradt has been publishing guidebooks since 1974 with the very first having been written on a barge floating down a tributary of the Amazon.
They now publish more than 200 titles with its "Travel Guides" offering country, regional or city options and all intended to be entertaining to read, as well as an invaluable reference for travellers.
A development that I particularly like is that they also now feature "Bradt Wildlife Guides" with information on where to see animals, and the conservation threats that they face.
There is also a series of guides featuring different parts of the UK and these are titled "Slow Travel Guides".
I am delighted to say that Bradt are our preferred partner for guidebooks and as such they have provided us with a coupon code for a 15% saving.
Should you wish to purchase any of these excellent informative guidebooks just make a note of the coupon code below and follow this link
The Coupon Code is unsurprisingly "JustOneForTheRoad"
If you still need to do some online research then let me direct you to my online blogger directory with some of the most influential travel bloggers in the world listed.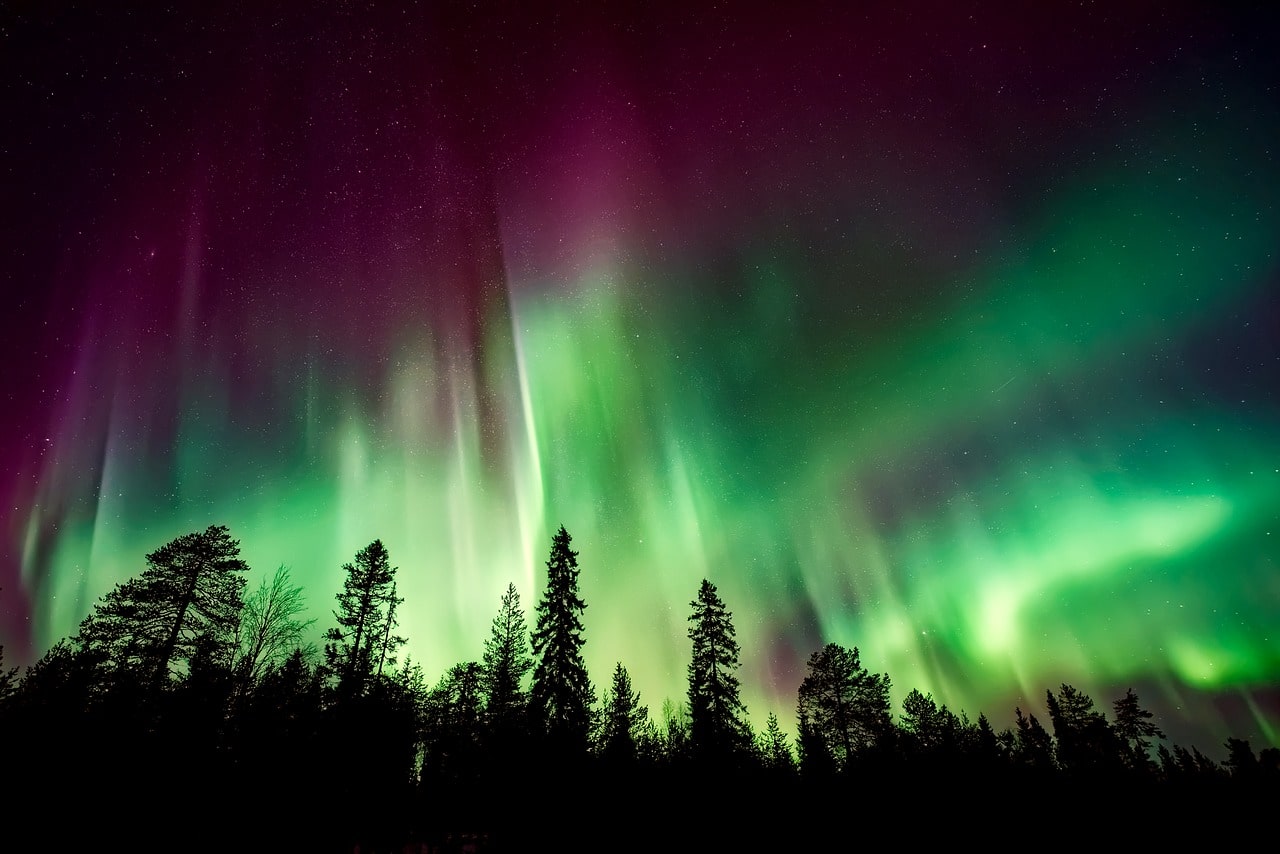 One of the UK's top websites for travel competitions featuring some of the best free-to-enter holiday competitions online.
Are you looking for recommendations for that summer beach holiday book read. Check out the latest best-sellers.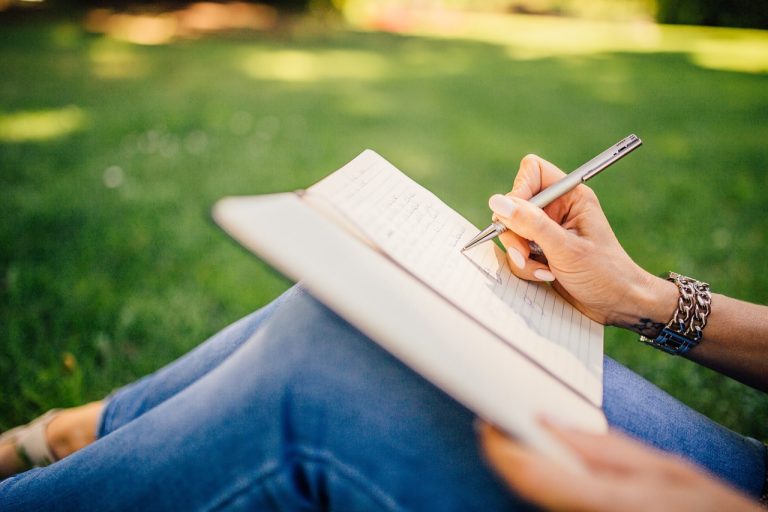 Be sure to check out my travel blog page where you will find all of my latest stories and travel adventures.