For ease of navigation, this website is divided into various regions of the world. Africa, Antarctica, Asia, Caribbean, Central America, Europe, Indian Ocean, Middle East, North America, Oceania, and South America.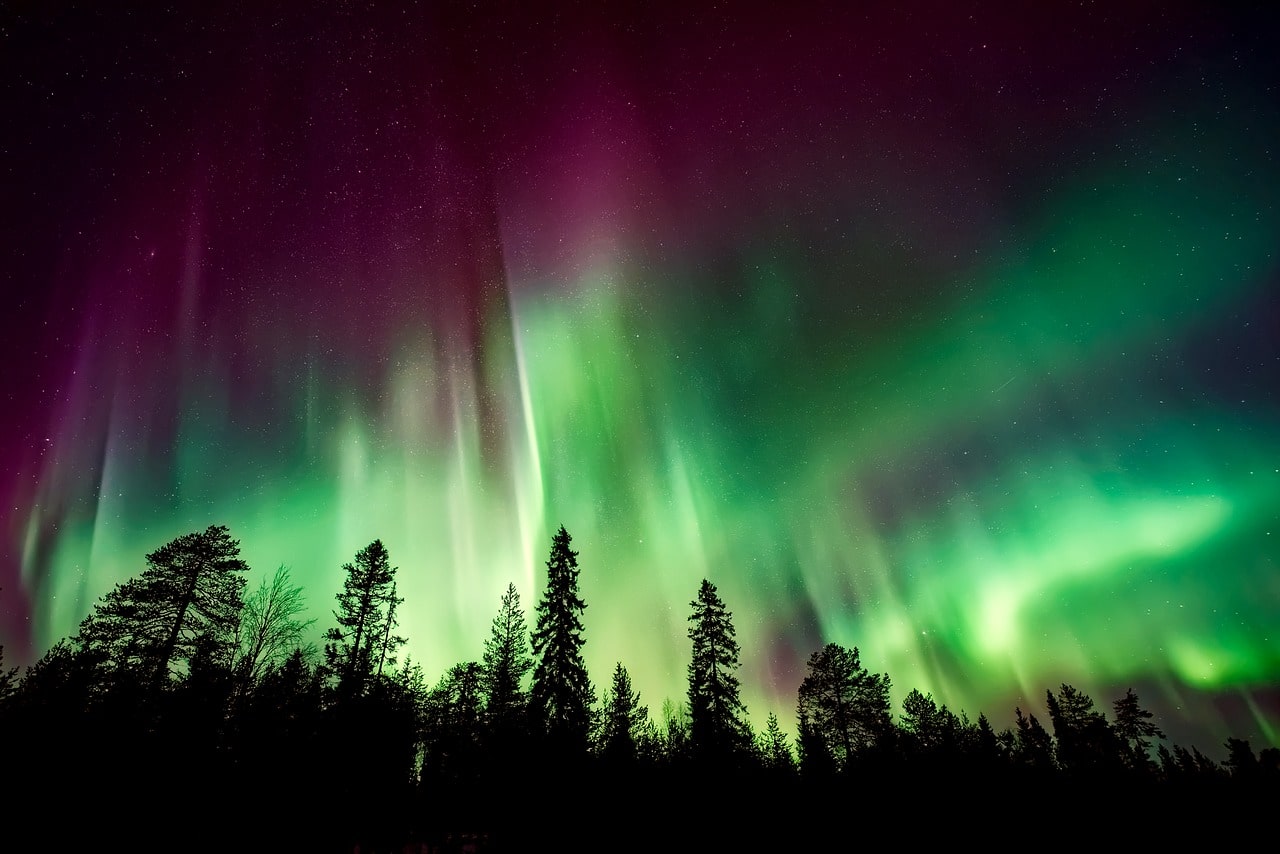 One of the UK's top websites for travel competitions featuring some of the best free-to-enter holiday competitions online.
Are you looking for recommendations for that summer beach holiday book read. Check out the latest best-sellers.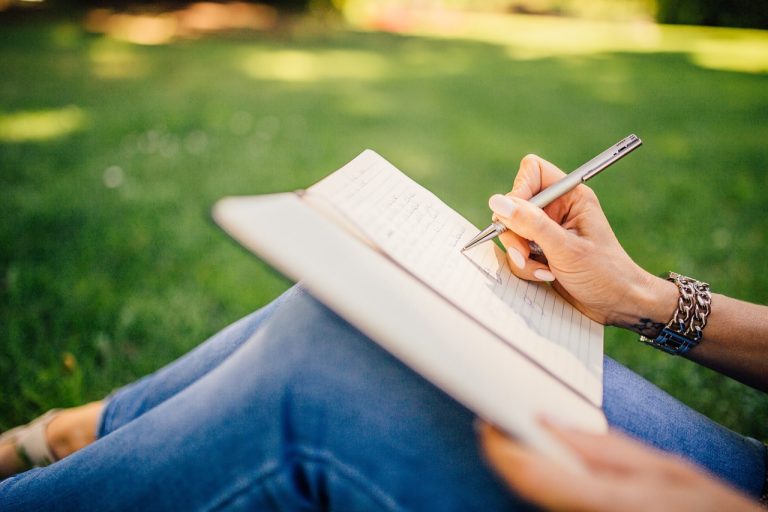 Be sure to check out my travel blog page where you will find all of my latest stories and travel adventures.