Welcome To My Travel Blog
With a new year comes a whole heap of new holiday prizes. Check out nearly 50 overseas, free-to-enter holiday competitions including the chance to win holidays to Thailand, Vietnam, Jordan, Morocco, Tenerife, Switzerland, Florida, Italy and many more.
There are Summer 2023 holidays, golfing breaks, walking tours, Winter Ski breaks, Caribbean Cruises, a magical trip to Lapland and even tickets to watch basketball in New York!
You know the saying – you gotta be in it to win it, so take a look and follow the links to the companies running the competitions where in all cases their T&Cs apply.
Discover "All About Alderney" in this, my latest travel blog.
I recently had the opportunity to head over to the Channel Islands and visit the wonderful little island of Alderney.  From its stunning coastline and heathland's to its fascinating history and the vibrant town of St Anne, Alderney is, without doubt, a secret that needs to be shared.
Come with me as I circumnavigate the island, visiting the many forts, stepping into World War II bunkers, strolling around the town of St Anne and learning about the wildlife that both live on and who visit these shores.
Check out my latest guest travel blog from Clearwater Beach resident, Larry Edger of Floridatravel.blog
Larry got in touch with me last month. He was keen to showcase the state of Florida in the United States of America. On a recent trip to the United Kingdom he got a taste of what us Brits love from a holiday and it would appear that Florida ticks all the boxes.
 If you have a story to tell then please get in touch with me. In fact, just be like Larry!
I'm Rupert, a British chap with a passion for of travel, wildlife, nature and conservation.

Back in early 2020, after 30 successful years of working in the UK travel industry, the impact of Covid-19, as well as the need to spend the following two years caring for a poorly parent, changed the direction of my life.
As a result, this travel blog was born and a new chapter is now unfolding.
#justonefortheroad
In the Green Heart of Europe is Slovenia, one of Europe's Hidden Gems. A country of natural beauty, friendly people and amazing cuisine.
Latest From The Travel Blog
Are you looking for recommendations for that summer beach holiday book read. Check out the latest best-sellers across every genre.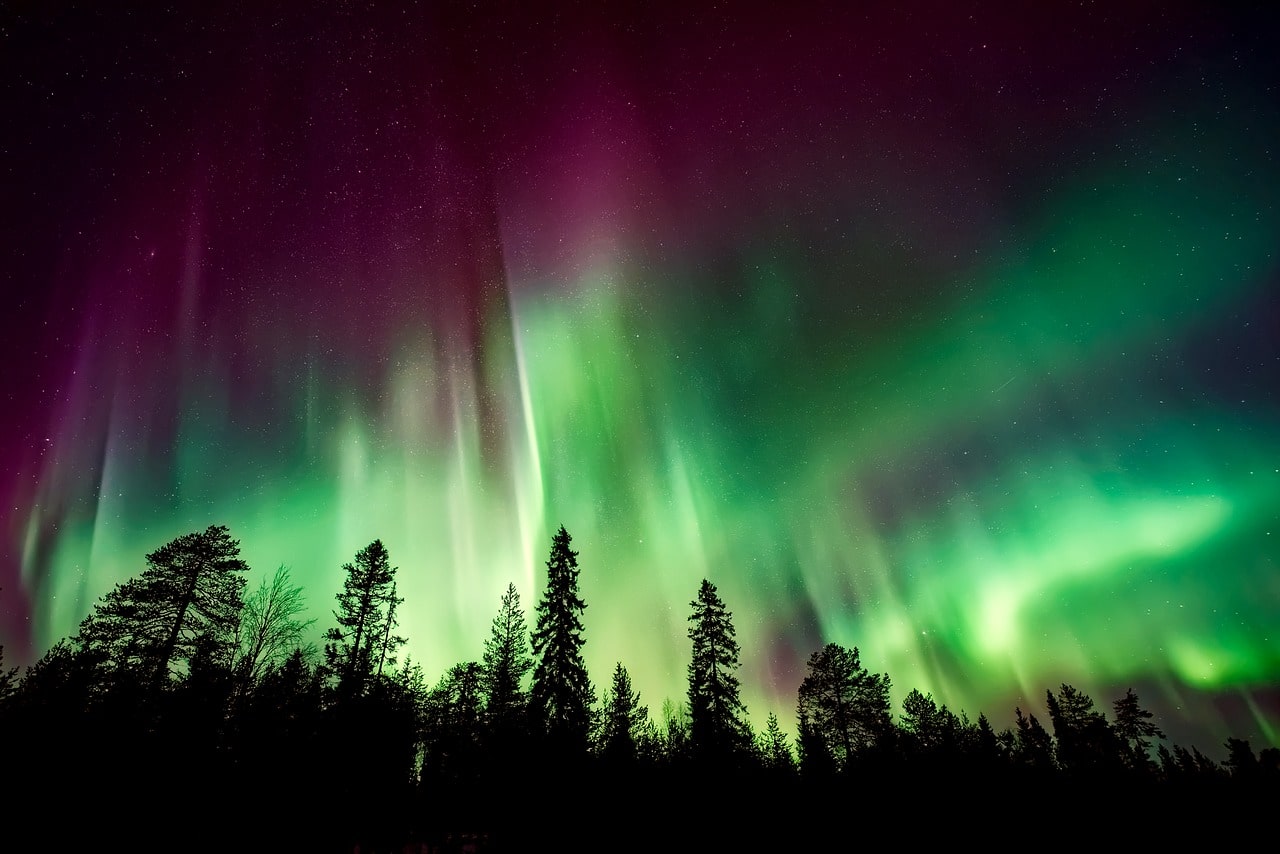 One of the UK's top travel competition websites with some of the very best free-to-enter holiday competitions online.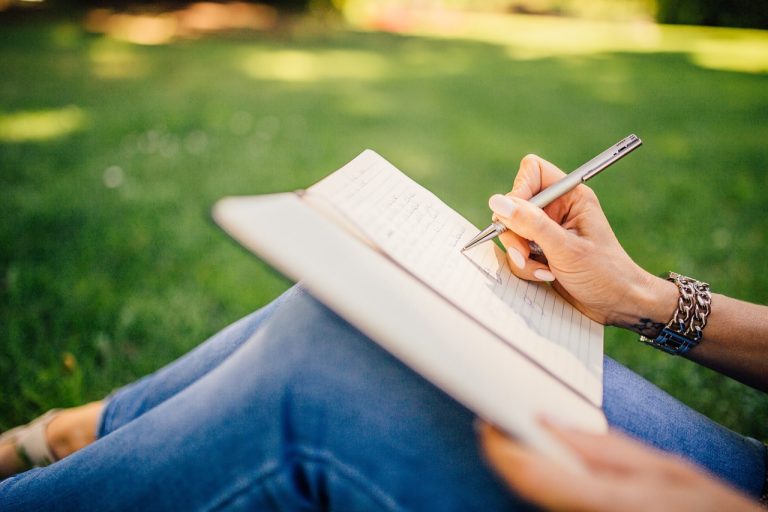 Are you are a business or individual and wish to share your travel experiences? Please get in touch as I would love to host your story.
Feel free to follow, like, or subscribe to the "Just One for The Road" social media channels that I have available.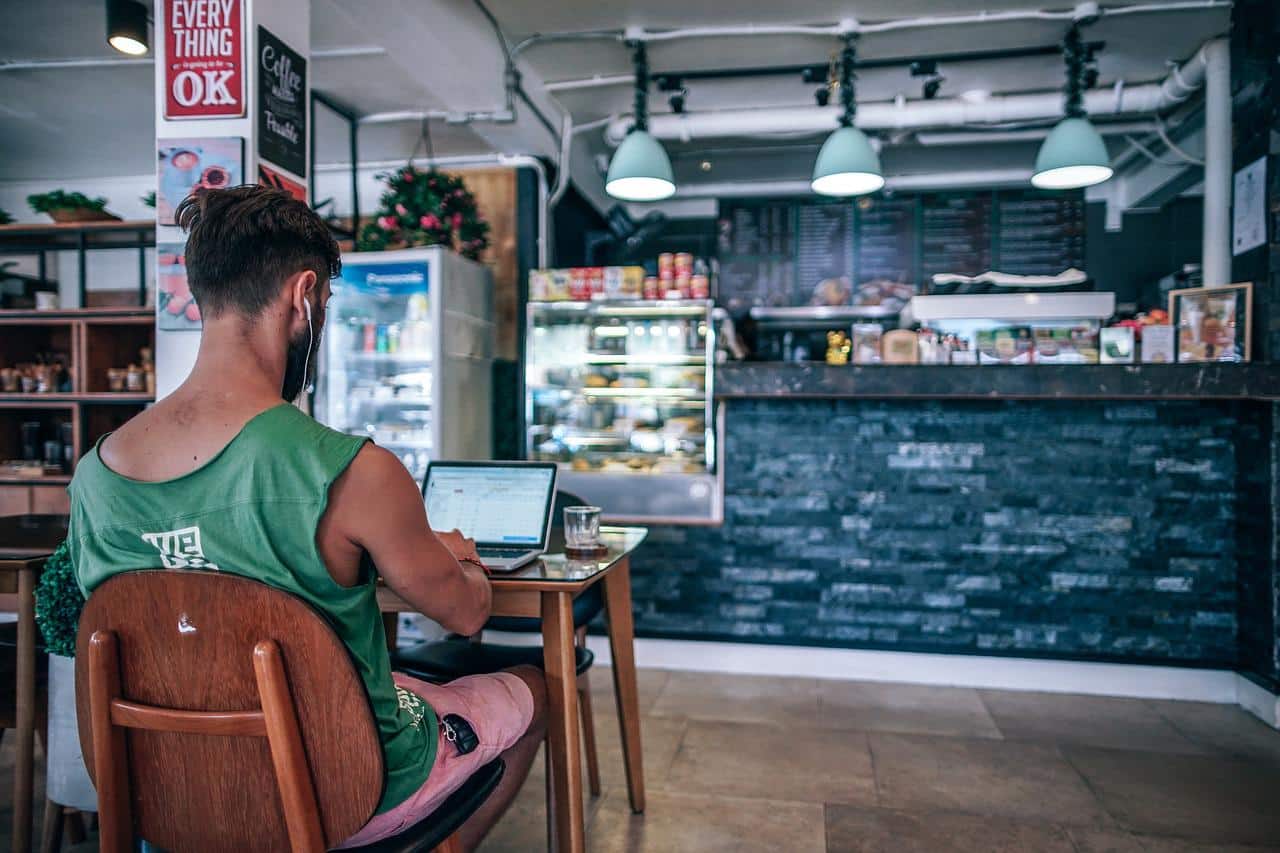 I love hearing from fellow travel bloggers whether it's for collaboration or advice. We all have a story to tell.