Welcome To My Travel Blog
If you are looking for a short break destination in Europe that is packed with art and culture, high-end shopping, sensational cuisine, and one of the most famous coastlines in the world, then you need to consider the Côte d'Azur, otherwise known as the French Riviera.
At its heart is the stylish city of Nice, offering old-world charm but with a modern and vibrant twist.
Discover in my latest blog why I love this cosmopolitan gem of a city.
I'm Rupert, a British chap….well to be more precise, an English gentleman. After 30+ years in the UK travel industry, a combination of Covid-19 and caring for a poorly parent changed the direction of my life.
Today a new fun, sustainable, nature-loving, travel blogging adventure beckons.
One of the most beautiful countries in Europe and one I have visited from North to South.
In 2019 I visited the beautiful islands of the Seychelles which had, for many years, been one of the destinations in the world that I had longed to visit.
I have already written a Seychelles travel blog about my visit and some of the incredible islands, beaches and experiences that I encountered along the way.
However, I often think about the wonderful Seychellois people that hosted me and those amazing hotels that I was lucky enough to experience along the way. I appreciated and will never forget their hospitality so I thought it was high time I shared with you my top 10 Seychelles hotels.
In my biggest travel blog to date, I will be looking at over 50 of the very best, not to mention remote, Italian Islands.
From the fiery Aeolian islands to the Tuscan Archipelago and from the lesser known Borromean Islands to those in the iconic, Venice Lagoon.
Come back next month for all things Italiano!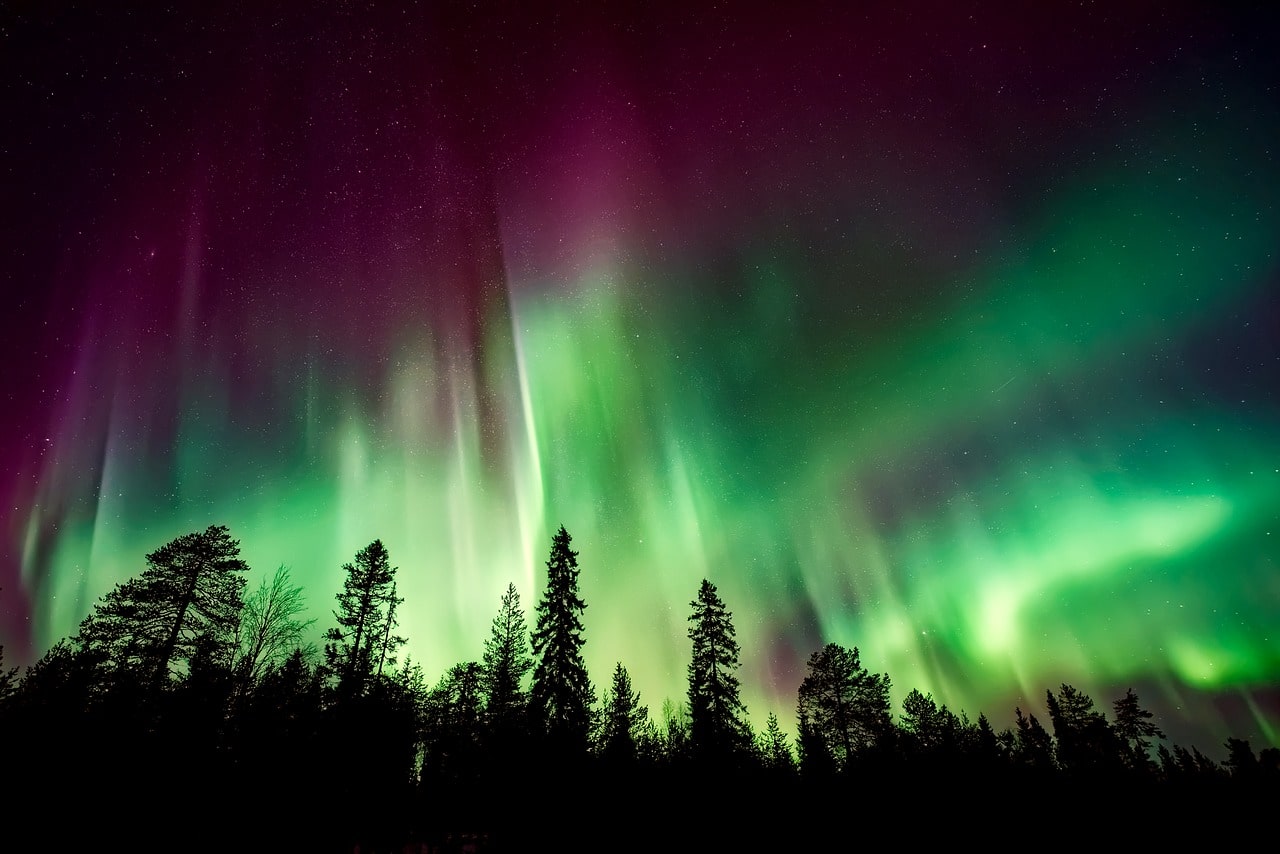 One of the UK's top travel competition websites with some of the very best free-to-enter holiday competitions online.
Are you looking for recommendations for that summer beach holiday book read. Check out the latest best-sellers across every genre.
Latest From The Travel Blog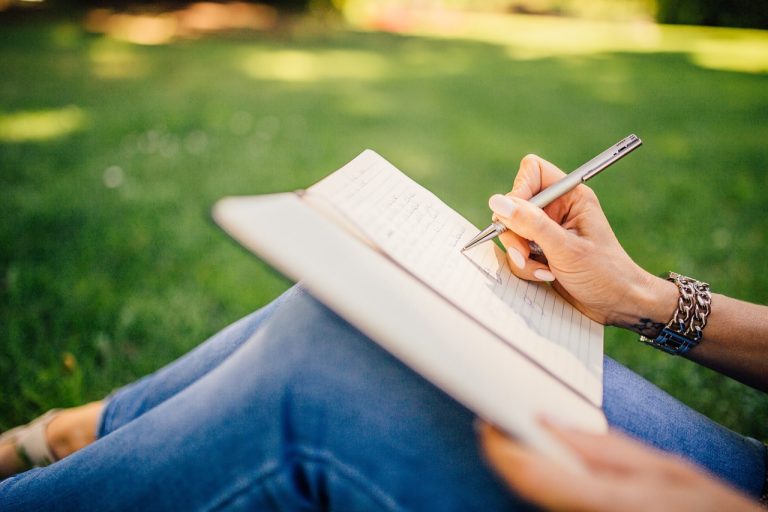 If you are a business or individual and wish to share your travel experiences then please get in touch as I would love to host your story.
Feel free to follow, like, or subscribe to the far too many "Just One for The Road" social media channels that I have available.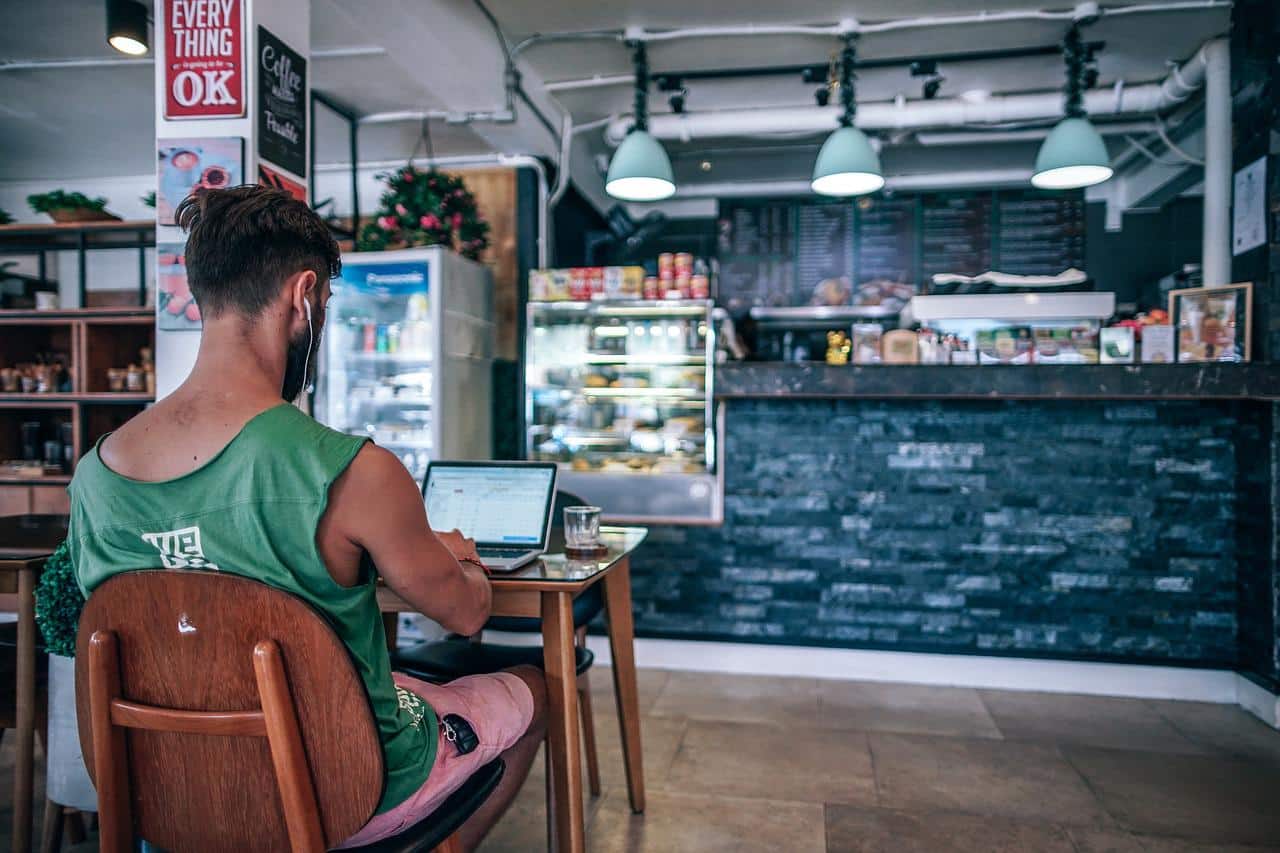 I love hearing from fellow travel bloggers whether it's for collaboration, advice, or just to read your story – we all have one.