Welcome To My Travel Blog
In 2019 I visited the beautiful islands of the Seychelles which had, for many years, been one of the destinations in the world that I had longed to visit.
I have already written a Seychelles travel blog about my visit and some of the incredible islands, beaches and experiences that I encountered along the way.
However, I often think about the wonderful Seychellois people that hosted me and those amazing hotels that I was lucky enough to experience along the way. I appreciated and will never forget their hospitality so I thought it was high time I shared with you my top 10 Seychelles hotels.
Hello

I'm Rupert, a British chap….well to be more precise, an English gentleman. After 30+ years in the UK travel industry, a combination of Covid-19 and caring for a poorly parent totally changed the direction of my life.

Today a new fun, sustainable, nature-loving, travel blogging adventure beckons.

Till next time
One of the most beautiful countries in Europe and one I have visited from North to South.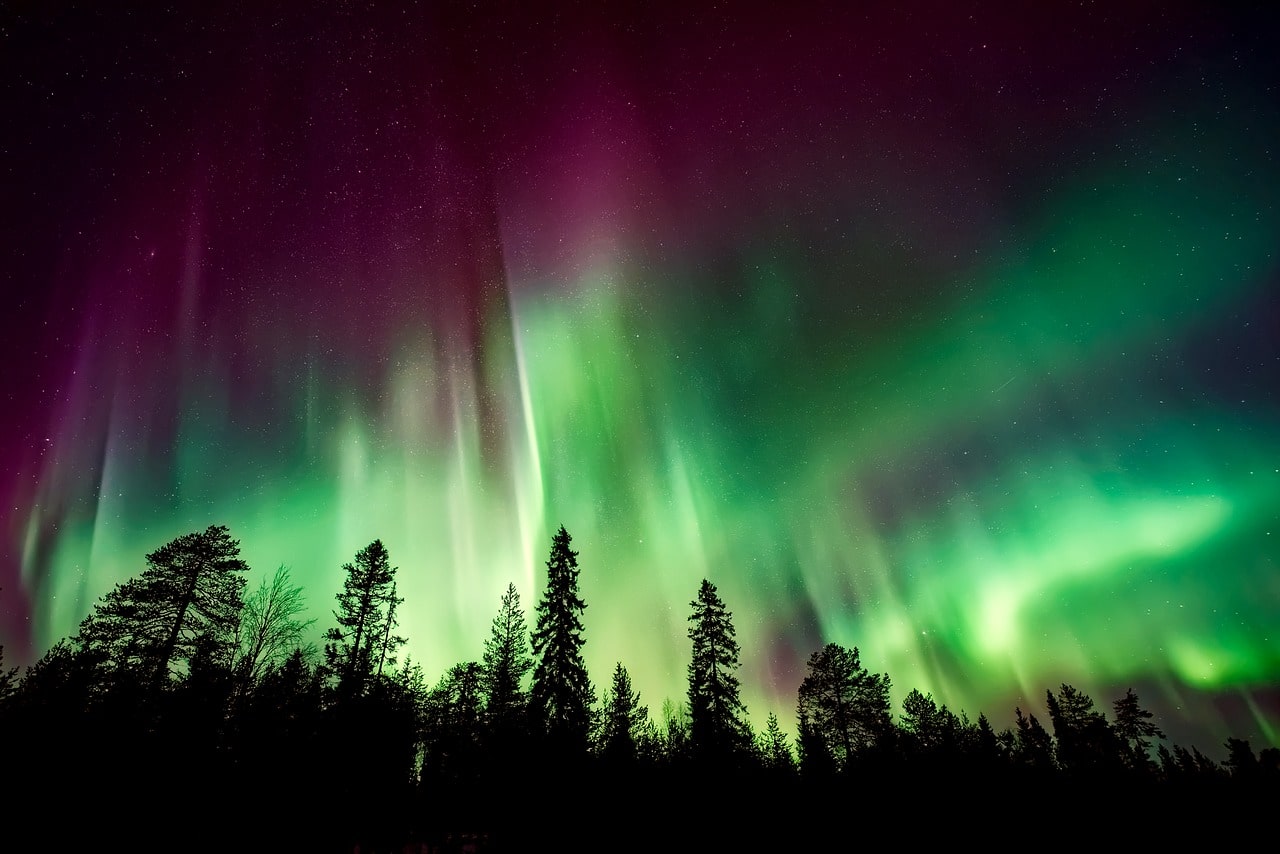 One of the UK's top travel competition websites with some of the very best free-to-enter holiday competitions online.
Are you looking for recommendations for that summer beach holiday book read. Check out the latest best-sellers across every genre.
Latest From The Travel Blog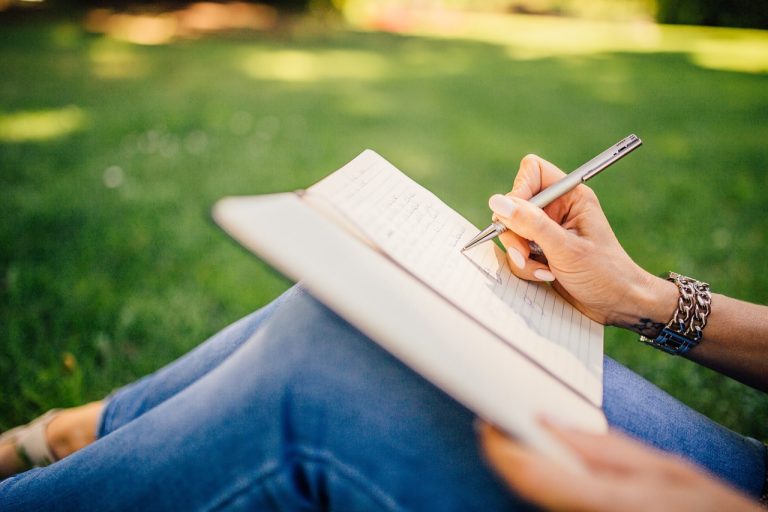 If you are a business or individual and wish to share your travel experiences then please get in touch as I would love to host your story.
Feel free to follow, like, or subscribe to the far too many "Just One for The Road" social media channels that I have available.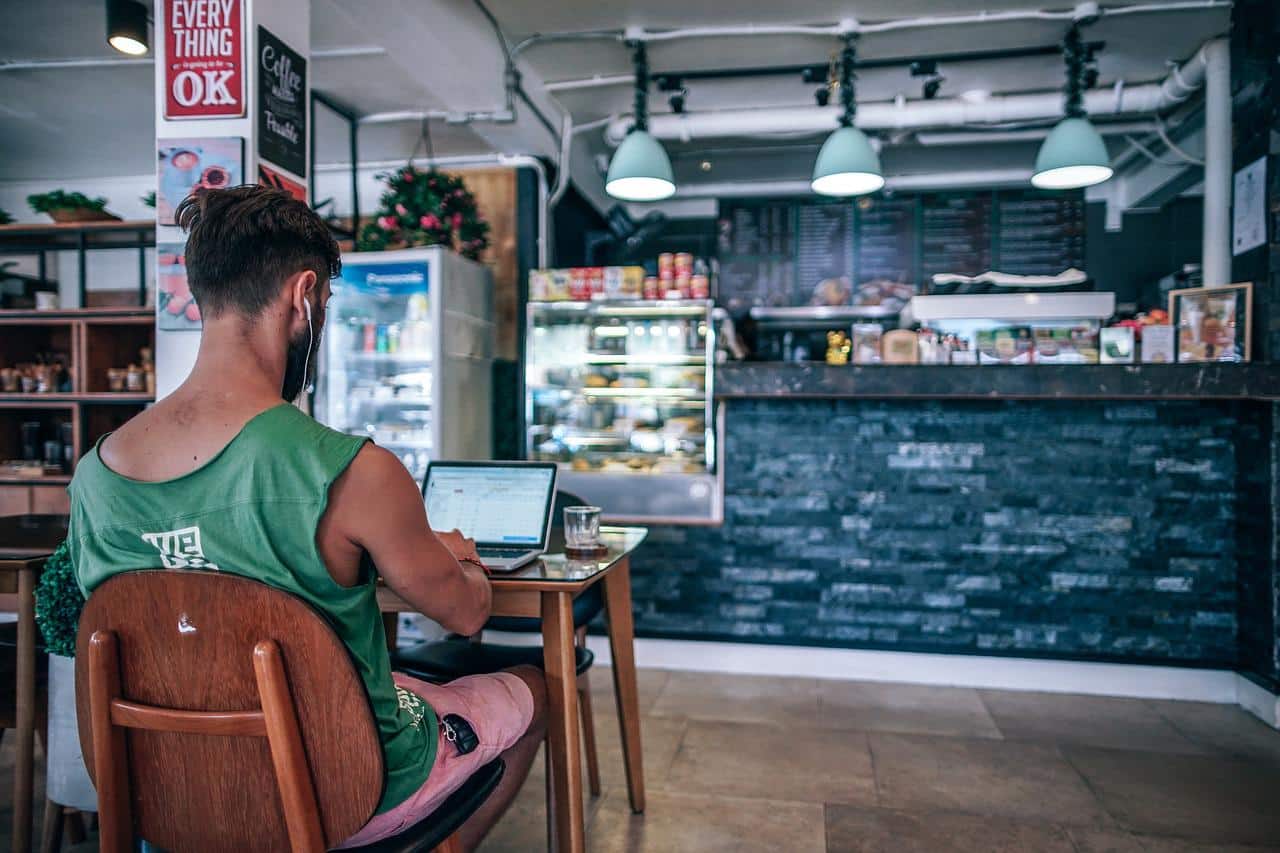 I love hearing from fellow travel bloggers whether it's for collaboration, advice, or just to read your story – we all have one.