This May, I am discovering the very best of Northern Italy.
Travelling from Venice to Milan I am also taking in the towns of Padova, Vicenza, Bolzano, Desenzano Del Garda, Brescia, and Bergamo..
For now you can follow the story on Facebook or Instagram with full reviews coming in due course on this website. Till next time…
In late April 2023, I was invited to attend a short two-day sailing aboard the World's First Luxury Hybrid Electric Polar Expedition Vessel – Le Commandant Charcot. 
A full review is coming soon on this website but for now you can read an amusing little snapshot of my experience by visiting my Facebook page.
Till next time!! 
In April, I was in the North of Spain and Portugal on a road trip travelling around and discovering this beautiful part of the world. 
From Bilbao, San Sebastián, Gaztelugatxe, Zarautz and Getaria to the Picos de Europa, Santander, A Coruna, Santiago de Compostela, Porto and Braga. It was some trip!  
Check out my blogs on Bilbao and Porto with other destinations from this trip to follow.
I'm Rupert, a British chap with a passion to write, blog and photograph all things travel, wildlife, nature, and conservation.
I also try to have some fun especially in my regular Facebook updates, so please, if you like a giggle, then feel free to hop over and give my page a follow.
#justonefortheroad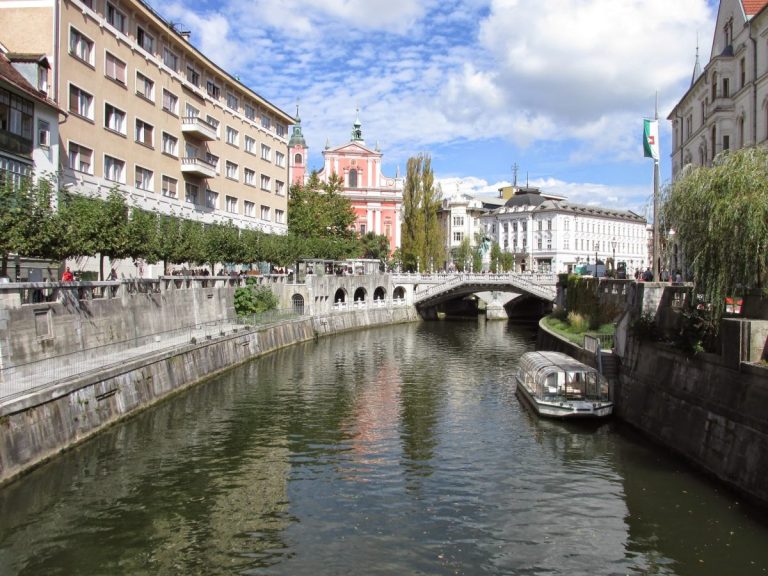 In the Green Heart of Europe is Slovenia, one of Europe's Hidden Gems. A country of natural beauty, friendly people and amazing cuisine.
Latest From The Travel Blog