Travel to Japan is open again and people all over the U.K. are quickly booking their dream holidays to the "Land of the Rising Sun." The travel experts at Scott Dunn know that one of the main reasons Japan draws many tourists worldwide is the world-class Japanese cuisine.
So, if you are looking forward to your upcoming Japanese Holiday or you want to go but can't get away just yet, here are some tasty ways to incorporate a bit of Japanese culture into your New Year's celebration.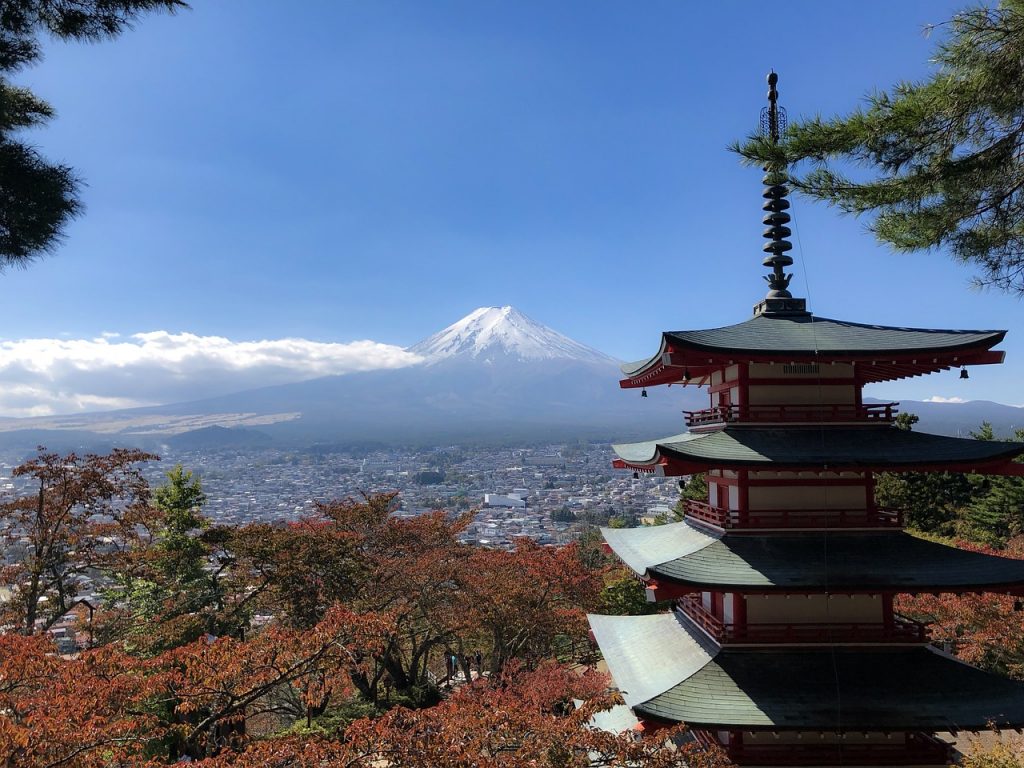 Incorporate O-Sechi Ryori into your meal
O-sechi ryori, the traditional Japanese New Year's Day feast, is said to bring luck, prosperity and good health for the New Year. This traditional meal won't be easy to make here in the U.K.; however, you can include elements of the tradition in your own feast. Include the following ingredients in your dish as a nod to the traditional:
Baby anchovies are a key ingredient in Tazukuri, which is said to bring prosperity and abundance.
Salmon, which makes up half of the popular dish salmon kombu, represents youth.
Include shredded carrots and daikon to represent the Japanese colours of the new year, red and white.
Prawns are an excellent addition as they represent longevity and wisdom. Their half-rounded shape is meant to resemble the backs of an elderly person.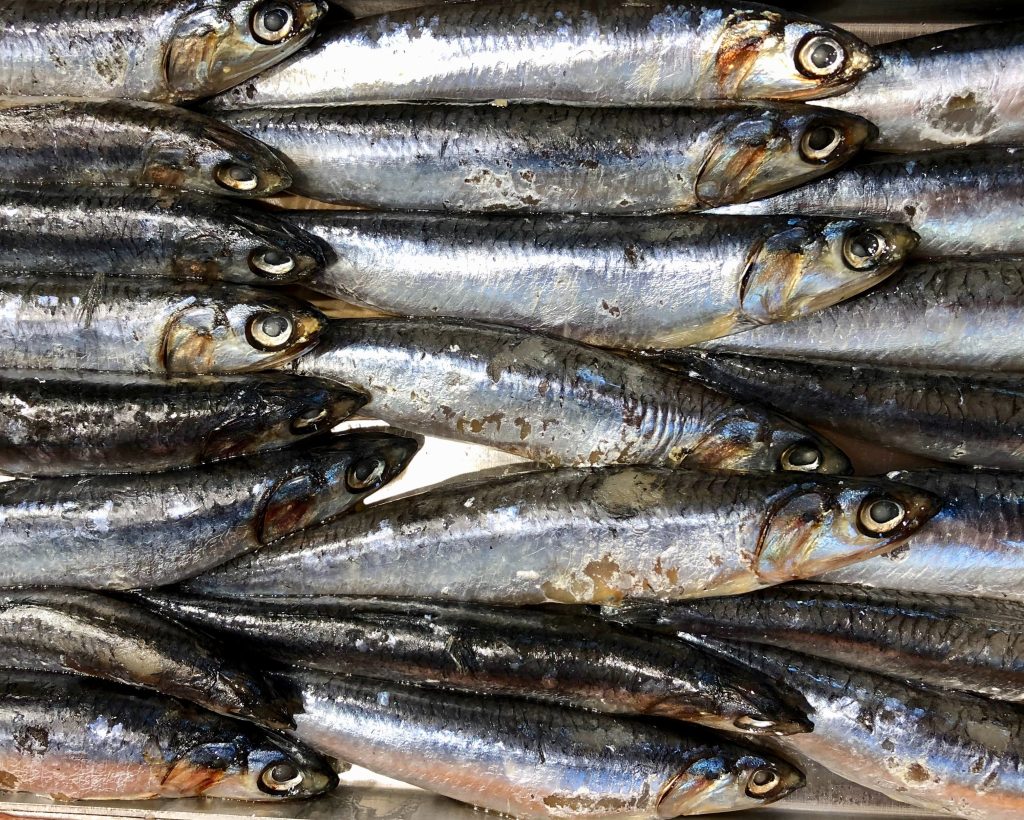 Include the staples of Japanese food
The lead-up to the New Year is a special time when we say goodbye to the year that has just passed and reminisce about all the highs and lows of the past 12 months. Represent the tried-and-tested friendships and relationships with the Japanese staples that are most common in Japanese Cuisine. These are:
Noodles (ramen, soba, somen, and udon) and rice
Vegetables including sea vegetables and daikon radish
Soy (soy sauce, tofu, miso, edamame)
Fish such as salmon, mackerel
Fruits, like tangerine, persimmons and Fuji grapes
Including some Japanese staples in your New Year celebrations will be a great way to start looking forward to your travels in the year ahead and celebrating the events of the past year.
Give your guests the Teppanyaki experience
For the Japanese, a meal goes beyond just eating. It is a practice where people can socialise, build stronger bonds, and come together. What better way to reflect that than incorporating teppanyaki into your New Year's celebrations?
Teppanyaki is a style of Japanese cooking derived from the words 'teppan' – meaning iron plate – and 'yaki' – meaning grilled or pan-fried. You can recreate this by simply grilling meat or vegetables on a hot iron plate. Remember, part of the joy of a teppanyaki meal is to experience the chef cooking it in front of you, so make sure you're ready to entertain your guests while they eat.
You may not be as talented as an authentic Japanese teppanyaki chef, but your guests will find it even more entertaining watching you try!
Japanese Cuisine Contact
My thanks for this Japanese cuisine blog goes to the team at Scott Dunn – the experts in tailoring your dream holiday to Japan. If these tasty Japanese ideas have whet your appetite then why not get in touch with them today and discover the very best of this amazing country.
For further information check out my blogs from my visit in 2019 to the amazing country of Japan