This spring, following a journey along the northern coast of Spain from San Sebastian to Santiago de Compostela, I stepped into Northern Portugal and the country's second city – Porto.
As the train pulled into Porto's magnificent Sao Bento Railway Station I knew I was in for a treat. With the Douro River dissecting this city , the beauty was clear. There is simply so much to enjoy in Porto including the museums, palaces, stunning architecture, a vibrant riverside promenade, famous Port Houses, parks and gardens and even a lively beach and surf scene. I just needed to grab a map and get my walking shoes on.
Read all about my five days in the glorious city of Porto.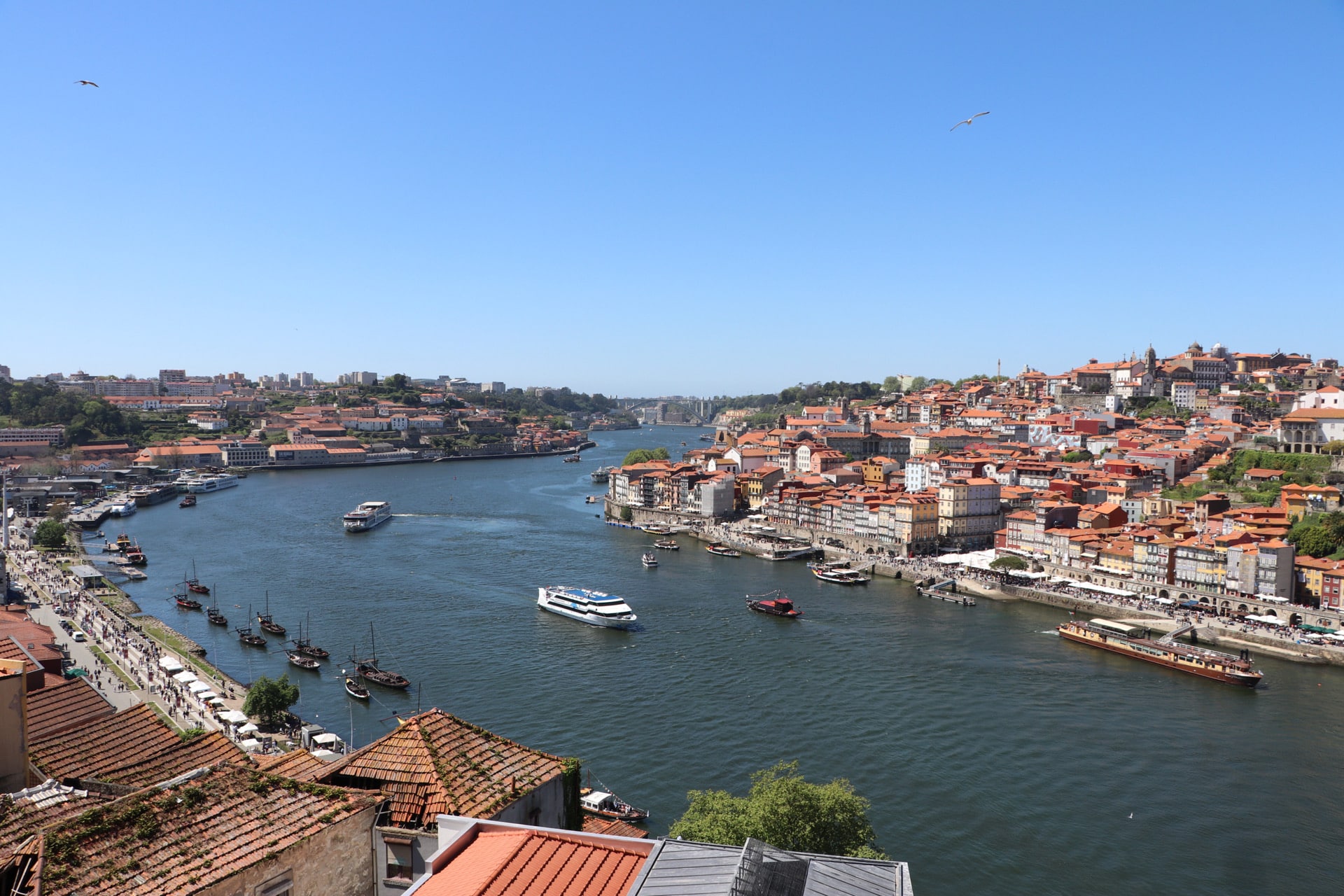 The Medieval City of Braga
Having received many recommendations from so many friends and family, I decided to spend one of my days in Portugal taking a day trip, by train, to the nearby town of Braga. With an abundance of history, gardens, sculptures, restaurants and shops, Braga should be on everybody's list for an excursion from Porto. What surprised me the most was the friendliness of the local people where nothing was too much trouble.
Read all about my day trip from Porto to the medieval city of Braga.
If you enjoy my articles, please give them a share as that's the most important way to grow my travel blog. I appreciate your support and hope you enjoy "Stepping into Northern Portugal" with me, as much as I did.
Thanks to the Porto Tourist Office and the Braga Tourist Office for helping me along the way. For flights from the UK to Porto, check Easyjet and Jet2, or for package holidays contact your local travel agent or tour operator.
Till next time
#justonefortheroad